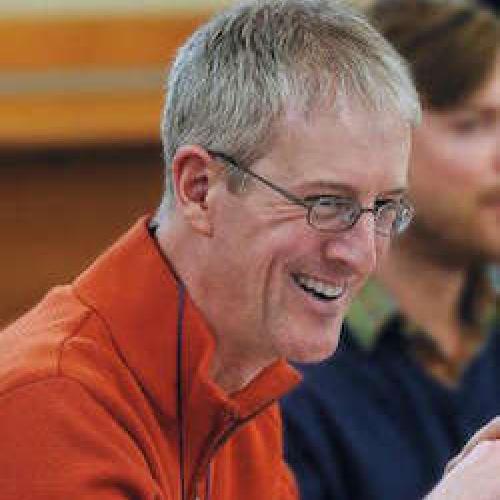 Jeff Speck
Jeff Speck is a city planner and urban designer who, through writing, lectures, and built work, advocates internationally for more walkable cities. As Director of Design at the National Endowment for the Arts from 2003 through 2007, he oversaw the Mayors' Institute on City Design and created the Governors' Institute on Community Design, a federal program that helps state governors fight suburban sprawl. Prior to joining the Endowment, Mr. Speck spent ten years as Director of Town Planning at Duany Plater-Zyberk and Co., a leading practitioner of the New Urbanism.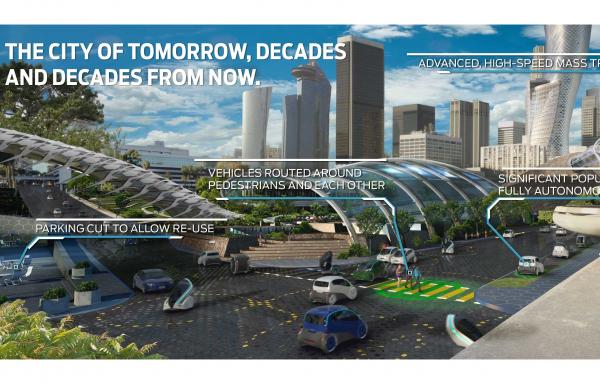 Mobility
Traditional urbanism evolved over millennia to meet human needs. The adoption of AVs should not be allowed to replace time-tested places with something that would probably make our lives worse.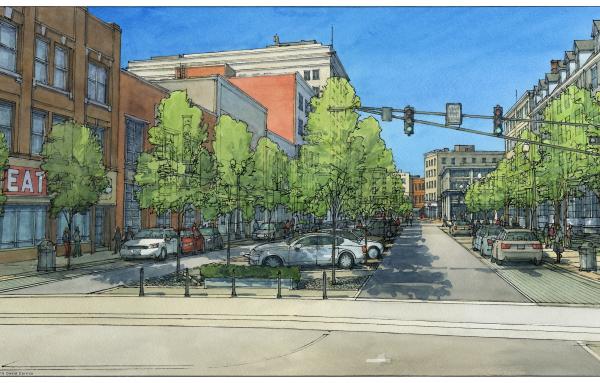 Design
These concepts, applied here to downtown Hammond, Indiana, are relevant to most American cities.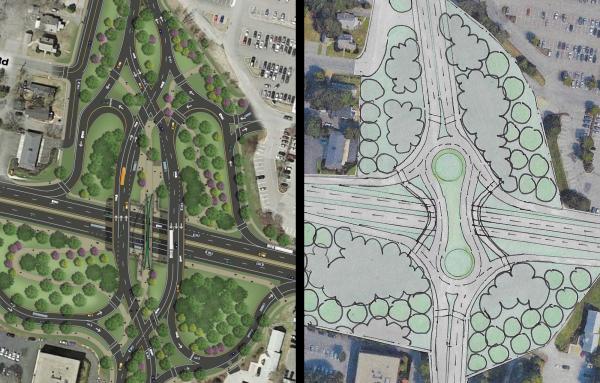 Freeway transformation
This article began as a would-be tweetstorm, until I realized there was too much to say. Jonathan Berk, director of Patronicity, tweeted out an image of this new intersection planned by MassDOT for Natick, a Boston suburb, and it was a shock. Sure,...