Alex McKeag
Alex McKeag joined the CNU team in November 2012, first as a communications intern, and then stepped in as CNU's Interim Communications Director from January to March 2013. Alex now manages the annual Congress program and CNU initiatives. Before working at CNU, Alex earned his bachelor's degree from the University of Illinois at Chicago and spent two years working and teaching abroad. He's also spent two years as communications and project support for a small economic development organization in his hometown of Moline, IL.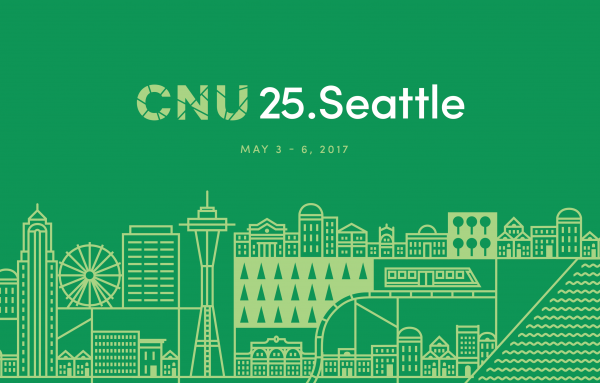 Design
Here's a preview of what you will see and do in Seattle at the 25th annual Congress for the New Urbanism this May.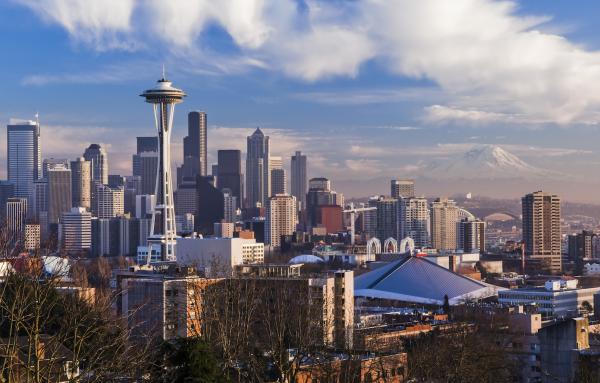 Here's a deeper look into our schedule—to help you make travel plans, sketch out your agenda, and make the leap to get registered now.