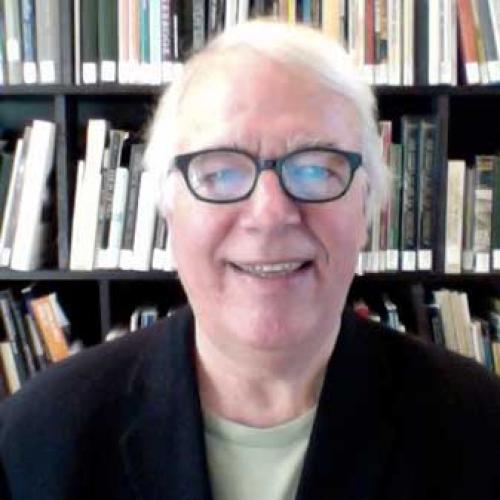 Robert Orr
Robert Orr is an architect based in New Haven, Connecticut, who, with then-partner Melanie Taylor, designed Seaside's very first neighborhood of 15 tiny houses around a courtyard, called "Rosewalk" after eponymous Daryl Rose. The assemblage featured xeriscaping, watched in disbelief by locals as designers spent a full week adjusting house corner stakes to miss scruffy native plants.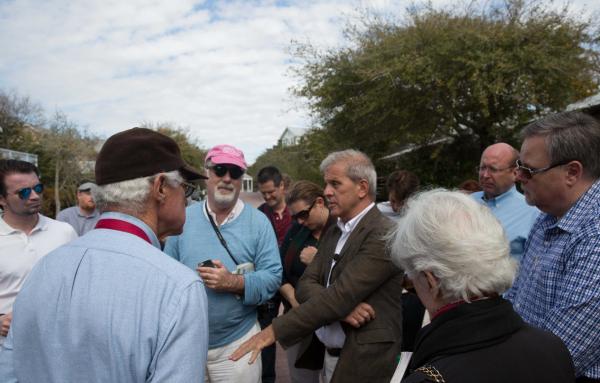 Development
Douglas Duany, whose ideas transformed Seaside from the beginning, was the winner of this year's Seaside Prize.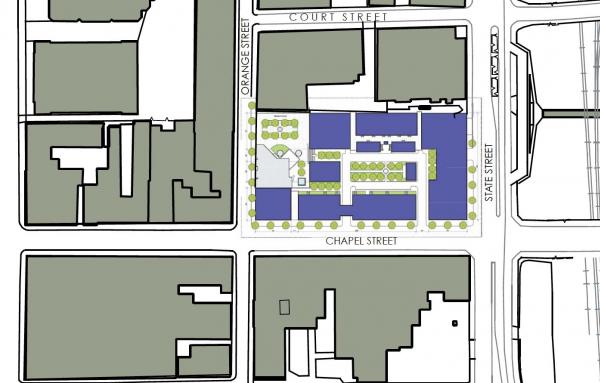 Design
Designing a sophisticated city, one block at a time.