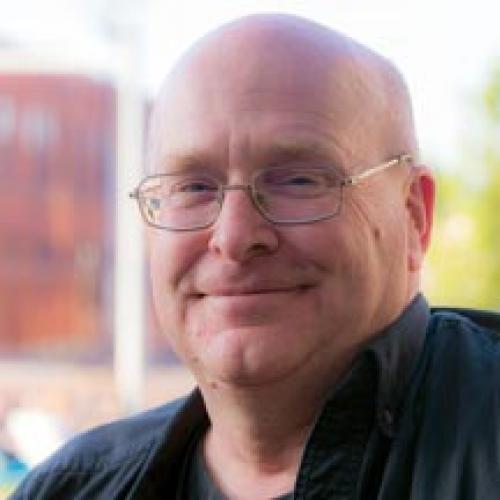 R. John Anderson
R. John Anderson is a builder, developer, and urbanist. Prior to the Great Recession he served as the director of planning and design for New Urban Builders in Chico and Redding, where the firm demonstrated sustainable neighborhoods can be built by California production builders. He is the author with Paul Crawford of a form-based zoning code adopted by the City of Chico. John is a principal with Tolar Anderson Kim Architecture & Urban Design. He is also a principal with Chico Building and Land, LLC (Anderson|Kim's sister company) which is currently developing projects in joint ventures with local partners in Arkansas, New Mexico, and Texas. John and his partner David Kim have focused their design and development work on pragmatic smaller projects that can be build incrementally. John blogs at rjohnthebad.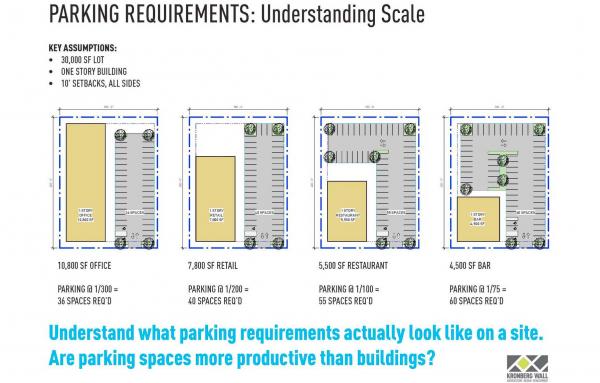 Parking
Are your parking rules the actual urban design guidelines for your community? Drawing up a couple of site plans using your current rules may reveal some ugly reality. Thanks to the good folks at Kronberg Wall Architects and Urbanists for this great...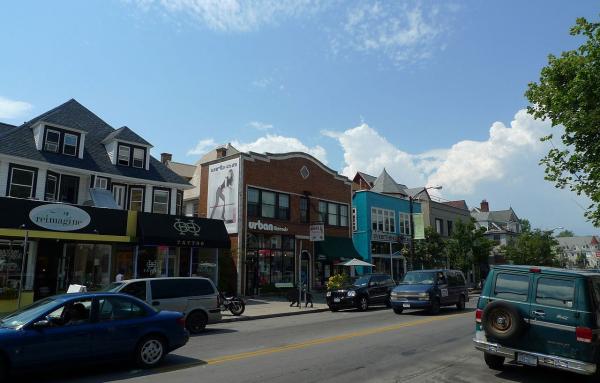 Policy
Here's an outline of what municipalities can do to promote walkable urban development.