CHARTER AWARDS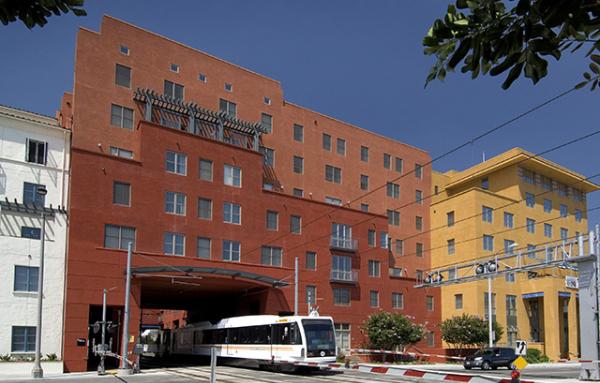 Transit, TOD
From transit-oriented development to Tactical Urbanism, transportation themes have resounded through the first two decades of the CNU Charter Awards.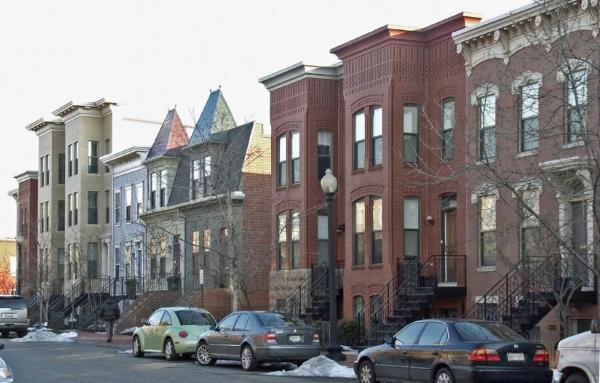 Design
The year's awards will celebrate design that takes New Urbanism to the next level and inspires a new generation of urbanists.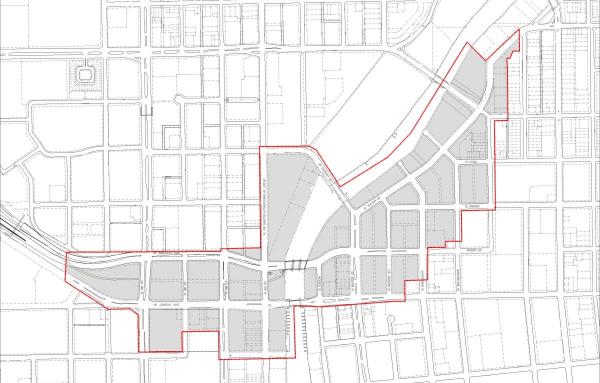 Development
Milwaukee's Park East Corridor, on the national stage this summer, ultimately changed how the city views itself.