MIXED-USE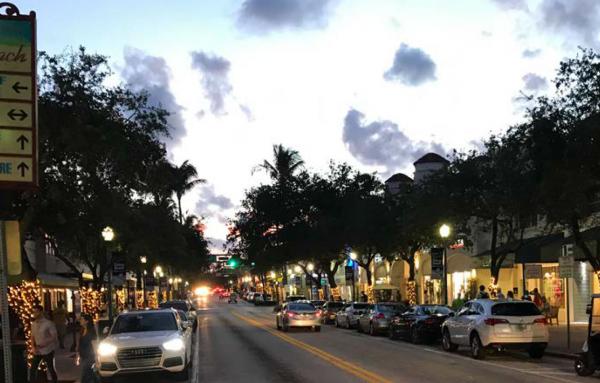 Markets
Shopability studies for two Florida cities illustrate the potential and hurdles for many American small-to-midsize downtowns.
From the decimation of downtowns to the "retail apocalypse," massively changing retail has been the norm for the last seven decades. Urban retail may benefit from the current transformation.
A Google search for the so-called "retail apocalypse" generates more than 13 million results, but brick-and-mortar retail is growing. The data presents a more confident picture for urban and town planners, developers, investors, and merchants.
Retail success is tricky in new urban places—so pay attention to fundamental principles because buying and selling are essential activities in a walkable urban center.