MISSING MIDDLE HOUSING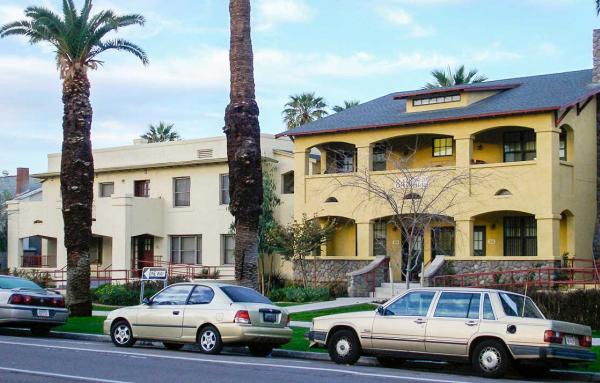 Development
Increasingly in demand today, missing middle housing forms the backbone of the quintessential American neighborhood.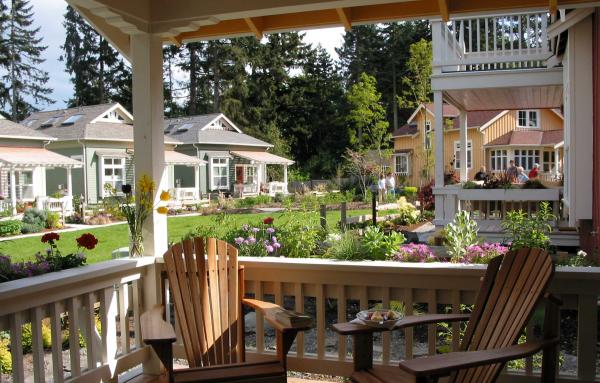 Development
The American housing industry is changing course—and this will transform neighborhoods and communities over time by providing more and different choices in housing.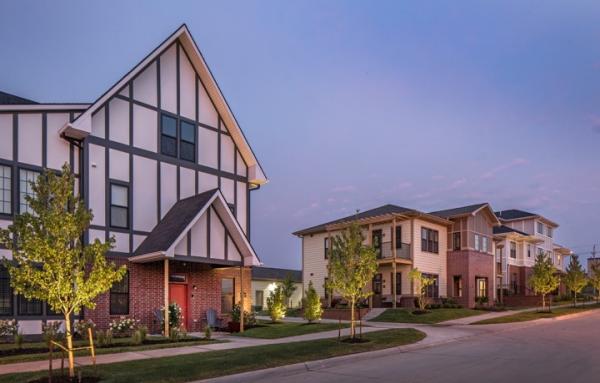 Design
Prairie Queen is a re-imagining of a suburban apartment complex in the form of a walkable neighborhood.