REVITALIZATION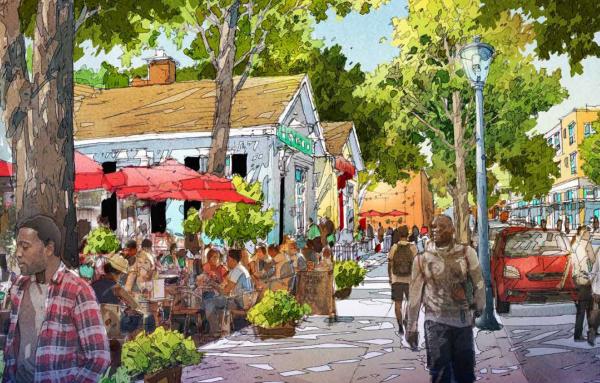 Design
CNU Legacy project in Russell neighborhood in West Louisville listens to residents, drawing their dreams.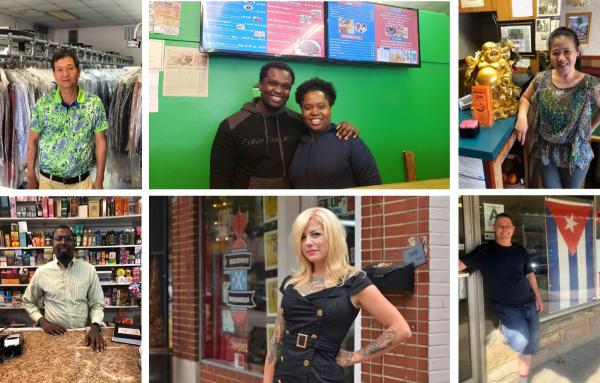 Community
With a stronger identity and coordinated planning for Woodlawn Avenue, Beechmont may be the next hot neighborhood in Louisville.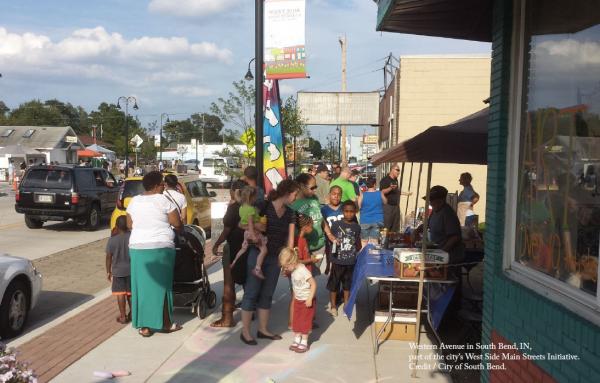 Equity
Design strategies alone won't ensure that good urban design, land use, and public spaces will be accessible and equitable. Communities are figuring out solutions, and they are outlined in a new CNU report.