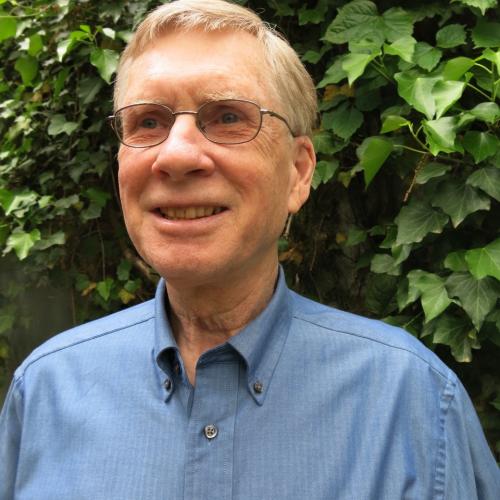 Philip Langdon
Philip Langdon, a writer based in New Haven, Connecticut, is author of Within Walking Distance: Creating Livable Communities for All, published in May, 2017, by Island Press.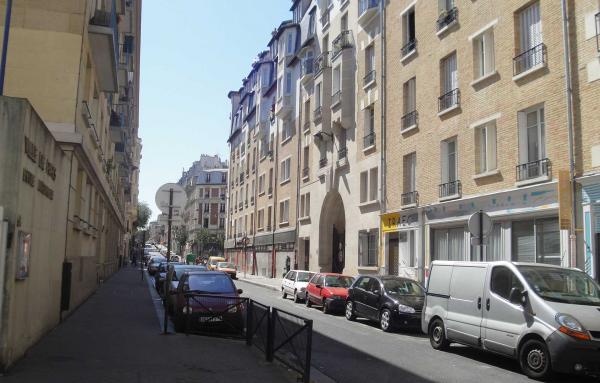 Region
Review of Daniel Solomon's book, Housing and the City: Love versus Hope, Schiffer Publishing, 192 pp., $45 hardcover.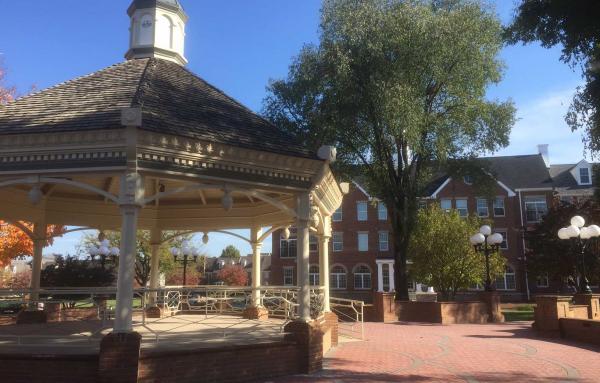 Community
Designing and establishing systems for walkable communities that support aging residents are important planning and development tasks for the coming decades.