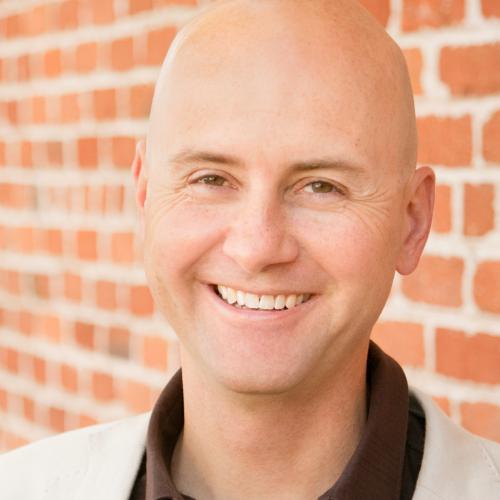 Dan Parolek
Dan Parolek is principal of Opticos Design, an architecture and urban design firm with a passion for vibrant, sustainable, walkable urban places.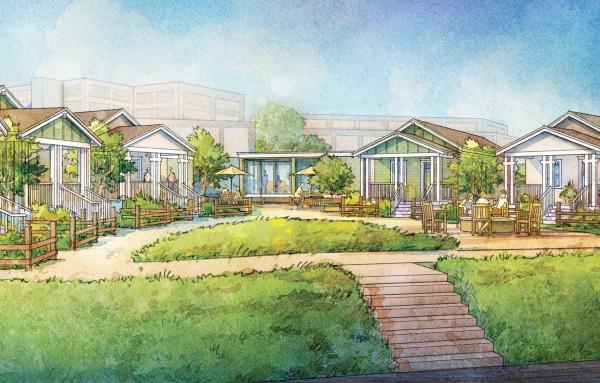 Equity
Model cottages will provide temporary housing for Habitat families who lost their homes to the fire, and these cottages can eventually be relocated for use as permanent housing.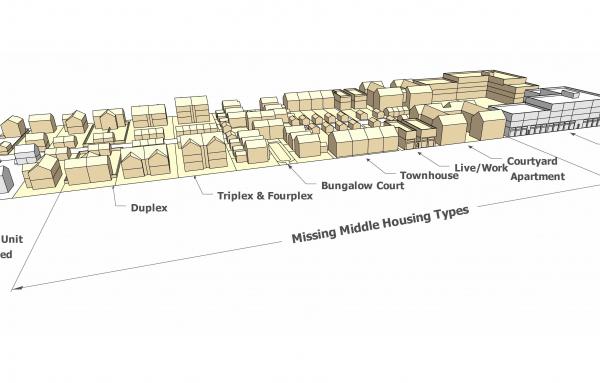 Development
The mismatch between current US housing stock and shifting demographics, combined with the growing demand for walkable urban living, has been poignantly defined by recent research and publications by the likes of Christopher Nelson and Chris...