Charles Siegel
Charles Siegel is the author of books on a variety of subjects, including The Politics of Simple Living, Unplanning: Livable Cities and Political Choices, and Classical Liberalism. He is currently editing a three-volume collection of writing by Hellenistic Philosophers.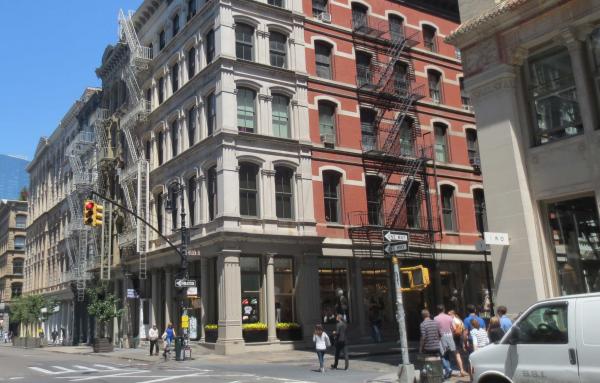 Equity
The movement against urban freeways and slum clearance during the 1960s and 1970s was primarily negative. It opposed modernist projects that threatened existing neighborhoods. With a few exceptions, it did not develop new methods of urban design to...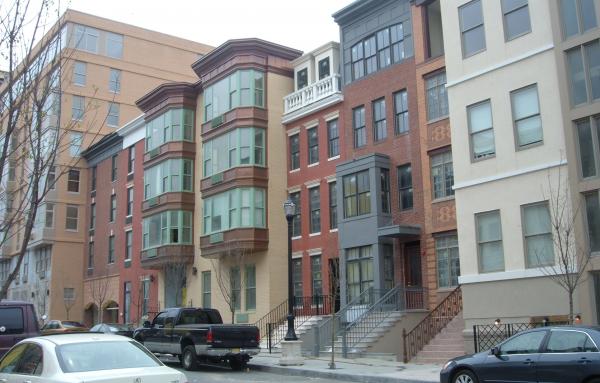 Development
Avant-gardist catch phrases ring hollow. Designers can move beyond rhetorical red herrings to create good places for people.