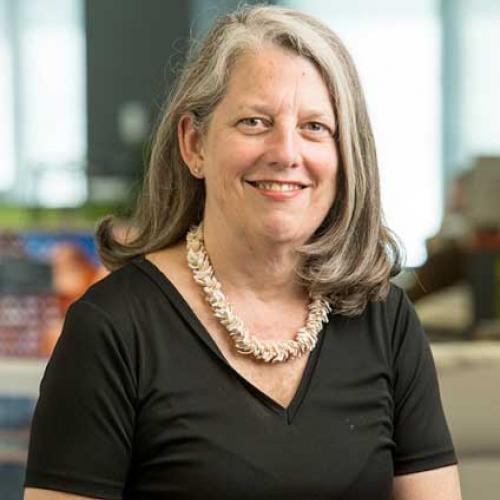 Cheryl O'Neill
Cheryl O'Neill, AICP, is principal with Torti Gallas and Partners, an architecture and urban design firm based in Silver Spring, Maryland.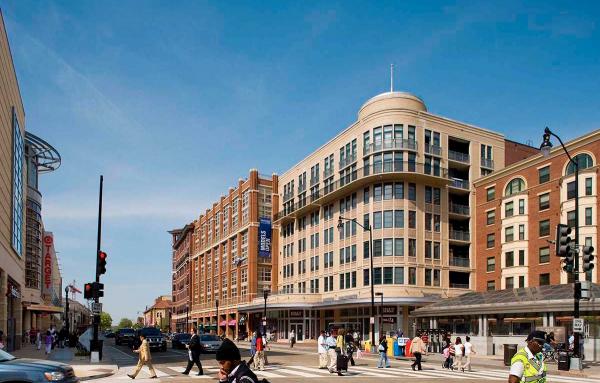 Design
Mid-rise residential buildings are an essential component of urbanism when they respond to context and help set the pattern of streets and blocks.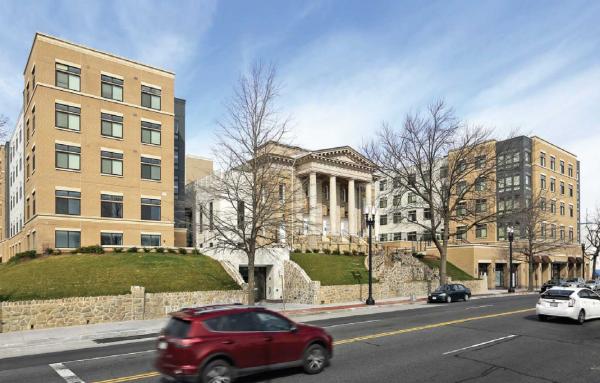 Finance
We've seen how Opportunity Zones can spur multiple developments to provide high-quality low-income housing while transforming communities.