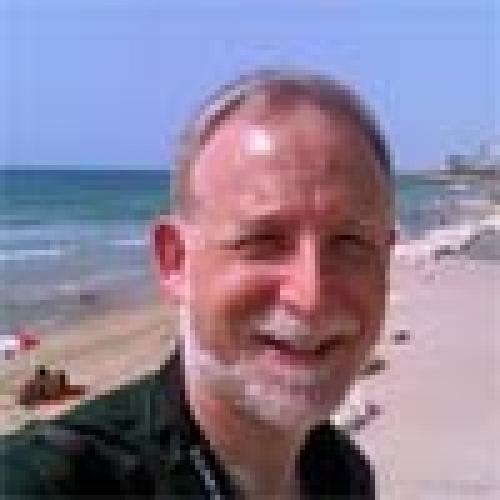 Charles Wolfe
Charles Wolfe is a prolific writer about urbanism and an attorney focused on land use and environmental law. He is author of Urbanism Without Effort and Seeing the Better City, both published by Island Press.
Complementing the "walkable" with a more purposeful focus on places where people feel comfortable sitting would lead to a more holistic and enhanced understanding of place.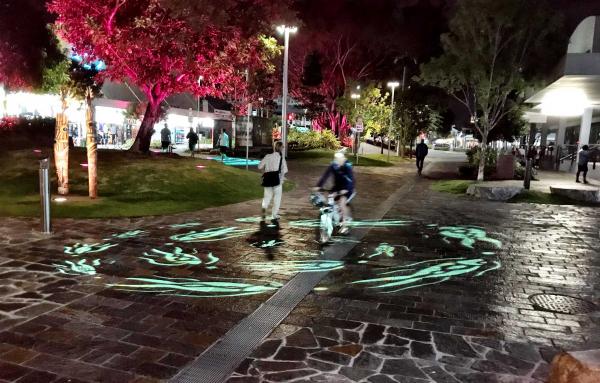 Sustainability
Thanks to the Australian-American Fulbright Commission and UN-Habitat's World Urban Campaign, fundamental relationships at the heart of urban public health and livability are under scrutiny in tropical Australia.