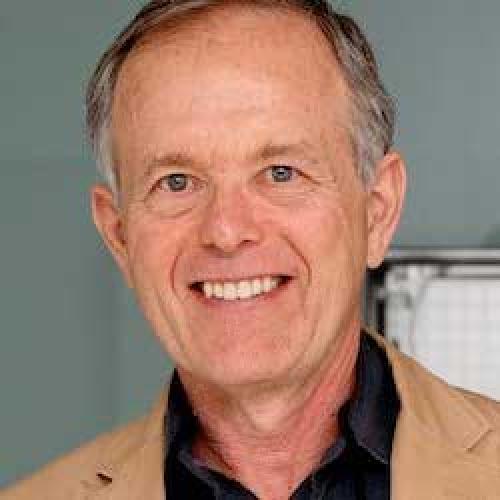 Doug Kelbaugh
Doug Kelbaugh is professor of architecture and urban planning and former dean of the Taubman College of Architecture & Urban Planning at the University of Michigan, and author of several books and numerous articles.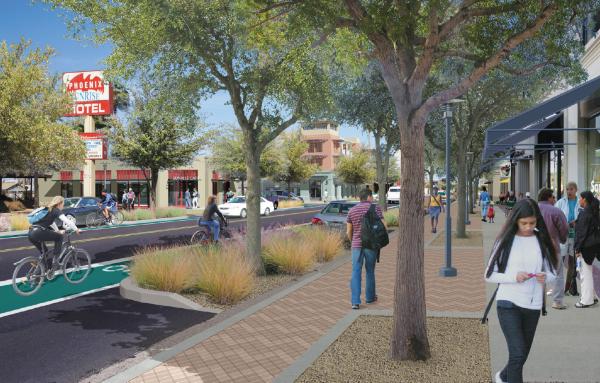 Sustainability
As a strategy, it's local, less controversial and far more manageable, with actionable steps that give quick, tangible feedback while simultaneously addressing climate change.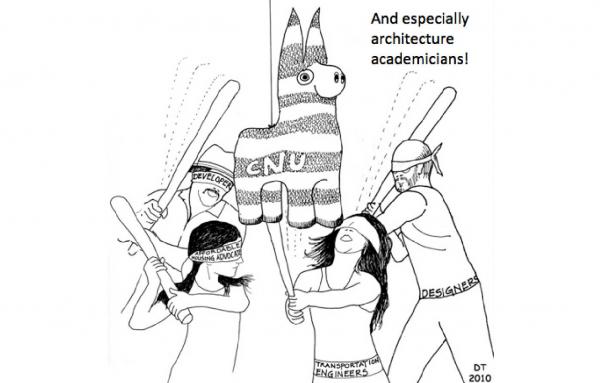 Design
In architecture, the constant search for the new no longer represents freedom. Urbanism and sustainability are nobler and more practical imperatives.