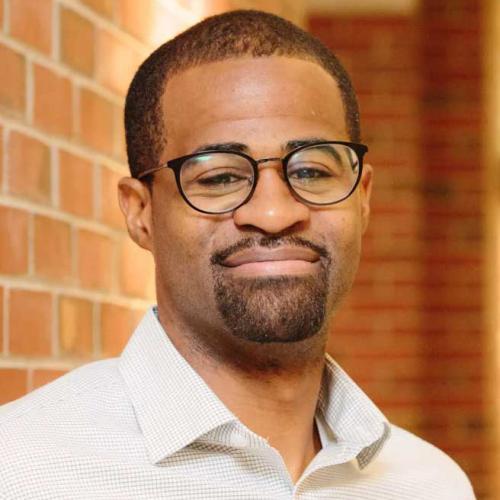 Marques King
Marques King is a licensed architect, practicing urban designer, small scale developer, and educator. His Detroit based practice is Fabric[K] Design where the focus is neighborhood scale projects. He is also a member of the CNU Board of Directors.
Design
The Nolli Map is the most underutilized tool in the designer/developer tool box. It provides an intimate understanding of place.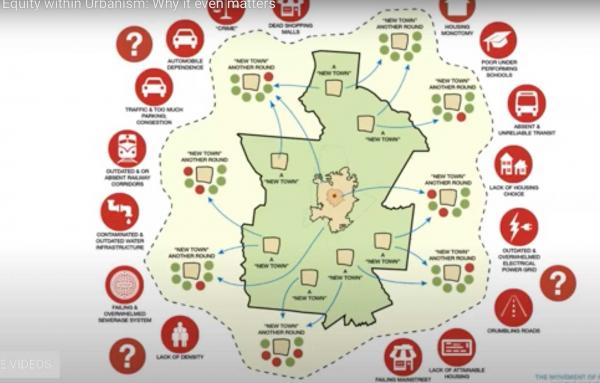 Equity
Architect, urban designer, and small-scale developer Marques King reviewed the legacies and precedents of racism within American land use and how this history shows us a way forward. King covered 300 years of American urbanism through an equity lens...