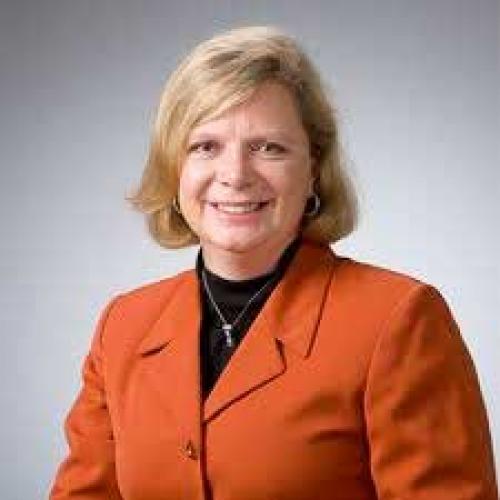 Sarah Lewis
Sarah is a nationally recognized architect and urban designer. Her work focuses on complex multi-disciplinary project design with expertise with redevelopment and infill, transportation networks and New Urbanism. Sarah complements design work with in-depth knowledge of the regulatory, planning and code changes needed, and helps facilitate public discussions in order to realize the potential of great design and process. She is a Board member of the Congress for the New Urbanism.
Community
It all started as a snarky card game, but now we are discovering that playing cards can be an important tool for urban planning.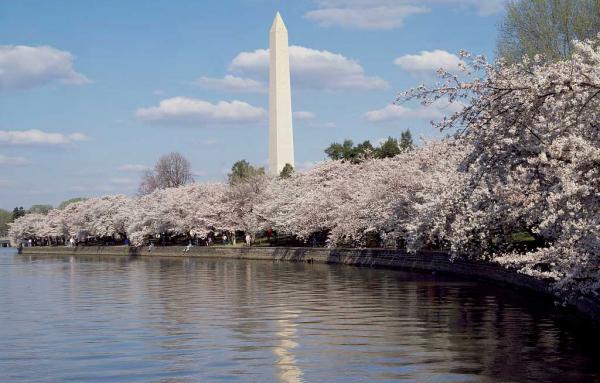 Sustainability
While the election is taking up much of the current press, the budget deficit and continually looming government shutdown still continues to be a problem. However, a proposal has been made for our nation's capital to withstand a cost saving measure...