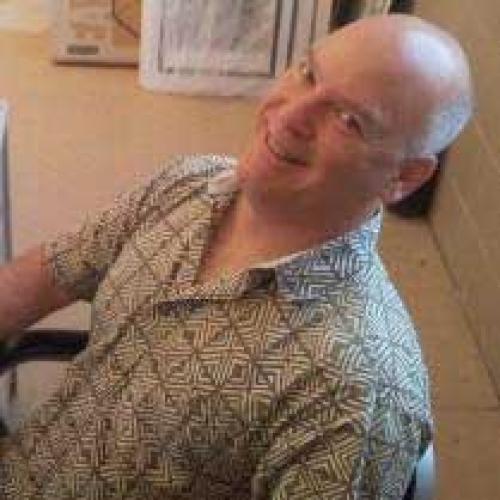 Will Selman
Will Selman is a New Urbanist land planner and developer who consults on land development, master plans and site planning, urban design, zoning ordinances, municipal visioning, and charrettes.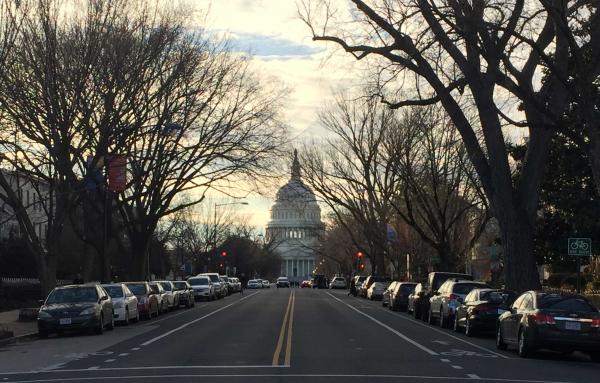 Design
Pierre L'Enfant created the physical framework for a resilient, dynamic, and sometimes disorienting city—now the hidden celestrial meaning behind the patterns is finally revealed.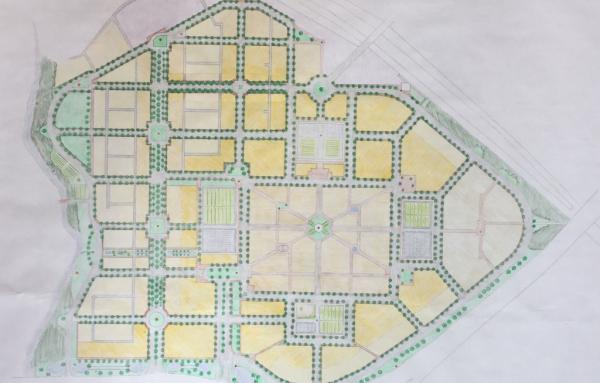 Retrofit
An elegant plan to transform a struggling shopping mall into a mixed-use town center uses the same principles of sacred geometry that were employed by Pierre L'Enfant in the urban design of Washington, DC.