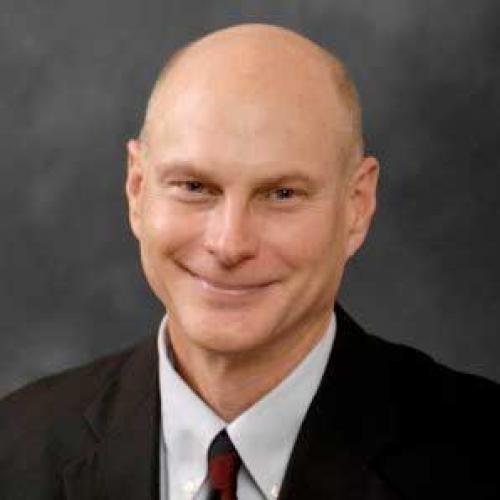 Tom Low
Tom Low is director of Civic By Design and a registered architect and certified planner based in Charlotte, North Carolina. He has completed more than 150 multiday design charrettes and directed numerous award winning new urbanism neighborhood projects. He is the author of the Light Imprint Handbook.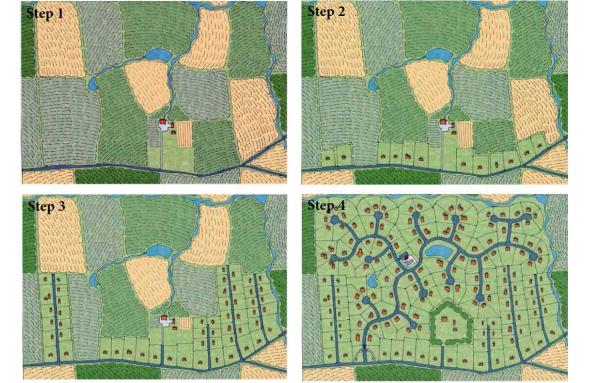 Got A Minute
So many rural places have been incrementally destroyed by rural sprawl. You see it on the outskirts of metro areas and off of Interstates and other highways from coast to coast. Most communities don't see it happening until it is too late. To help...
Got A Minute
This is the front porch view for the Jacob's Pocket Court neighborhood, a new extension of the Village of Cheshire in Black Mountain North Carolina.  The 10-foot deep porch on this cottage faces a small oval–shaped green. The watercolor rendering...