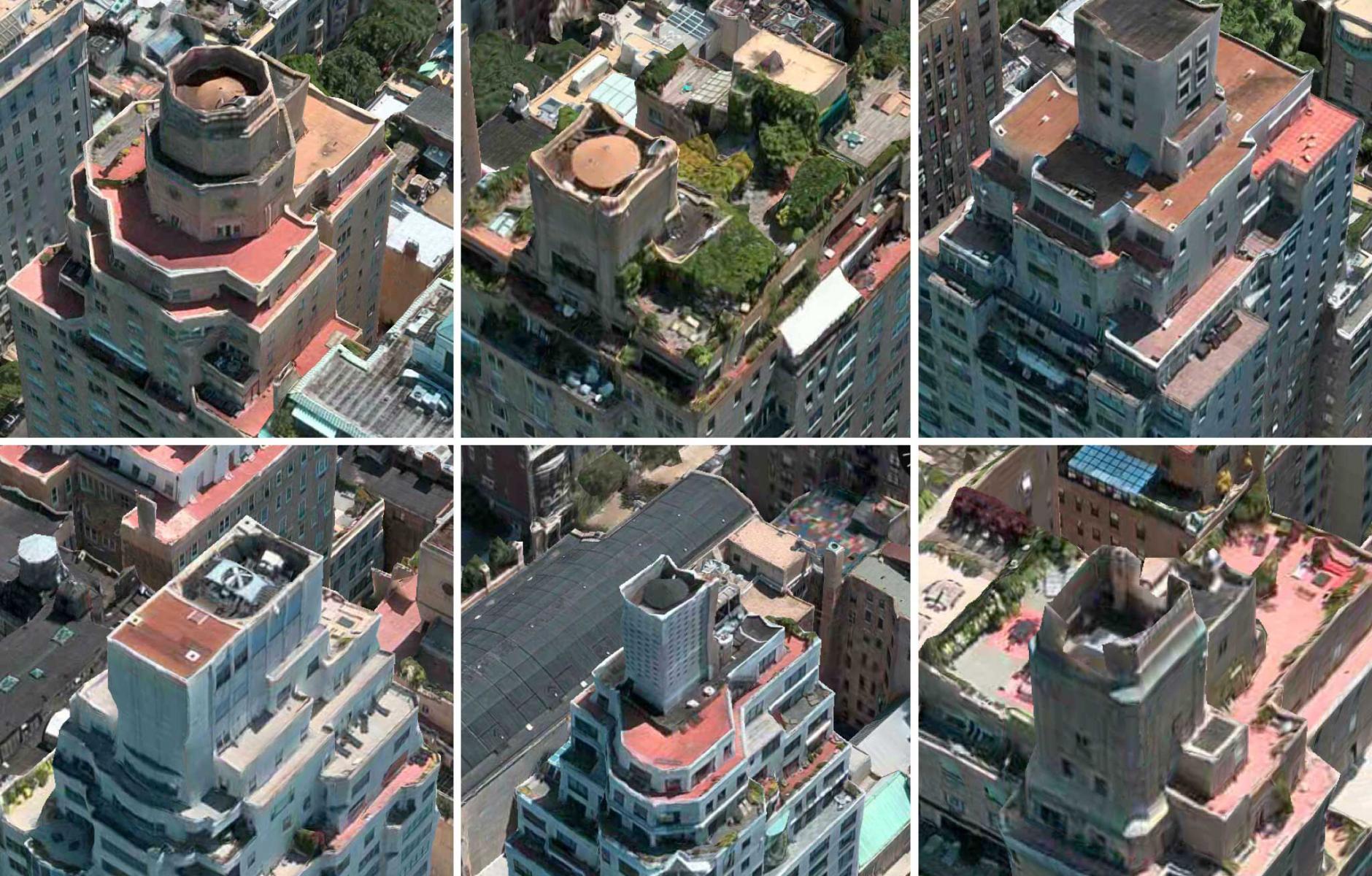 Tops of buildings on Central Park in New York City
Top-hat buildings
TOM LOW
&nbsp&nbsp&nbsp&nbspAPR. 20, 2018
While bemoaning another proposed flat-roofed box fronting on a new urban park in Charlotte, my city, I took a look at Central Park, Manhattan, on Google Maps 3-D and found all sorts of interesting, distinct yet similar, hats to buildings.
These buildings were partly the creation of architectural design style in the first half of the 20th Century, but also partly the result of step-back codes. I took a stab at simple code language to create such buildings:
Central Park Normative Top-hat Building Type: Building facades shall have a zero-to-6-foot setback for the first 14 floors. Additional floors up to five stories are permitted in a stepped fashion averaging a 1-to-2 run-to-rise ratio. One additional tower may extend for three additional floors with a footprint no larger than 1,000 square feet. Flat roofs are not permitted. Permitting will be expedited if the design team makes an inspirational trip to New York City to study the golden age towers with a CNU, AICP, & LEED certified and registered AIA architect based in Charlotte as a tour guide.