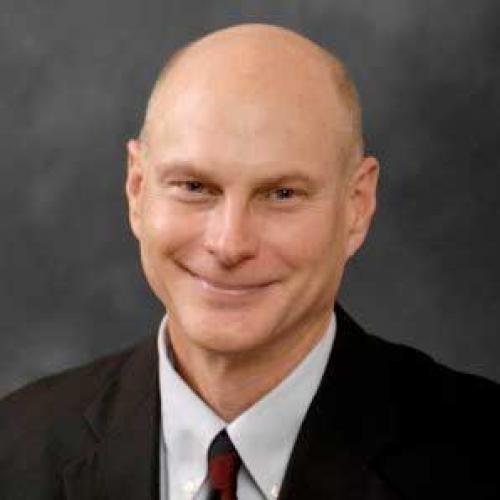 Tom Low
Tom Low is director of Civic By Design and a registered architect and certified planner based in Charlotte, North Carolina. He has completed more than 150 multiday design charrettes and directed numerous award winning new urbanism neighborhood projects. He is the author of the Light Imprint Handbook.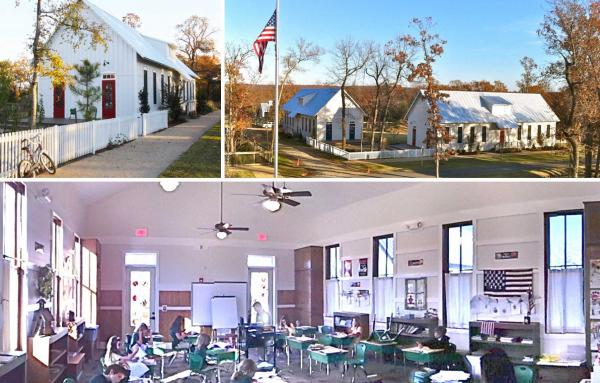 Got A Minute
"Build as if daylight were your first light, and artificial light was reserved for the night. The windows you'll add will also be great for cross ventilation in warmer months. And everything in rooms with light on two sides (including the people)...
Got A Minute
"Build as if you had only the sun to warm and the breezes to cool. Entice yourself outside with great outdoor rooms to condition yourself to the local environment so you can throw the windows open most days. On the most extreme days, use small but...