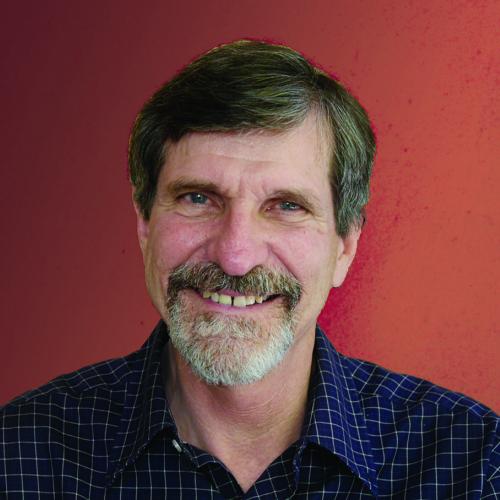 Steve Price
Steve Price of Urban Advantage (www.urban-advantage.com) communicates urban design principles to non-professional audiences through photo-realistic illustration. He is author of Imagining a Walkable America (www.imaginingawalkableamerica.com), a free online book containing many of his photo-simulations. He was a board member of the Form-Based Codes Institute for 12 years.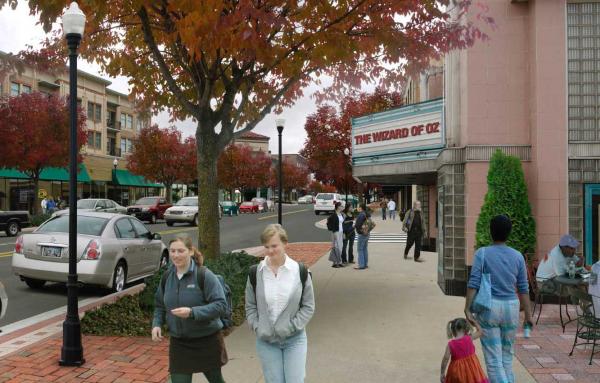 Health
A remarkable and growing body of literature is telling us that healthy communities need face-to-face interaction among their members, something that electronic media cannot replace. Physical places enable or prevent that interaction.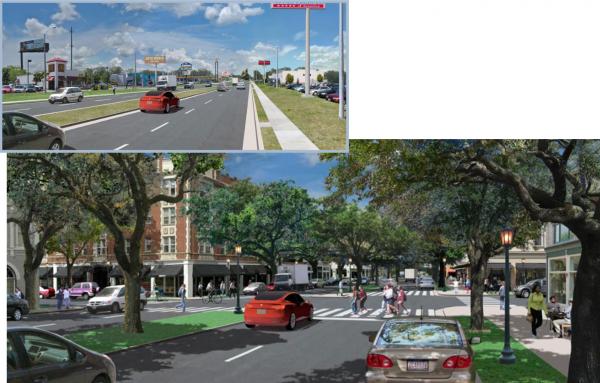 Health
Sprawl may surge for a time if we ignore the fundamental needs of human habitat.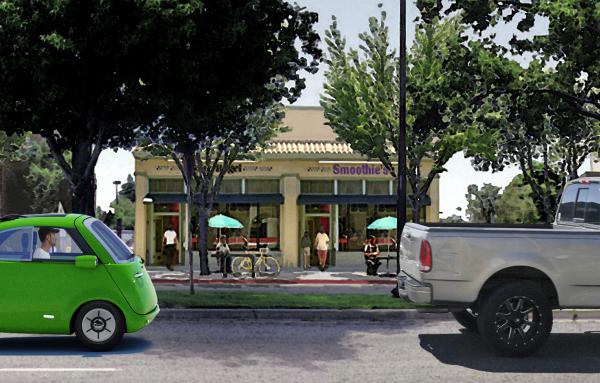 Streets
Neighborhood electric vehicles offer a better local transportation option in light of climate threats, but the design of streets would need to change.