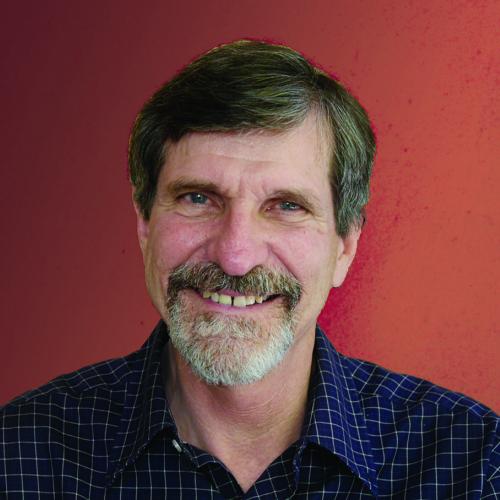 Steve Price
Steve Price of Urban Advantage communicates the urban design principles of Smart Growth and New Urbanism to non-professional audiences through photo-realistic illustration. Steve was a board member of the Form-Based Codes Institute, a non-profit organization advancing new methods of urban development regulation, for 12 years. His ongoing interest in local affairs led him to involvements in his own community as a planning commissioner, design review board member, and urban forest committee member.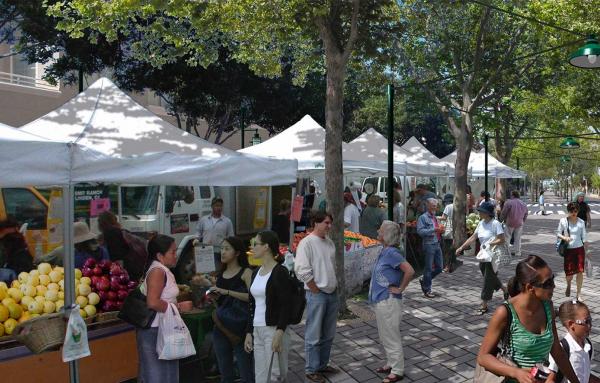 Community
'Weak ties' are the strings that thread their way through the social fabric, allowing information, culture, and work to flow. Fragmented communities break down those ties.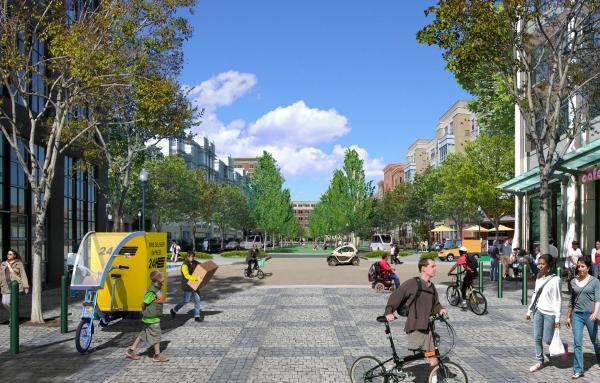 Sustainability
It's time to harness technology for cleaner, healthier and safer cities.