Michael Dennis
Michael Dennis is principal-in-charge of Michael Dennis & Associates, an architecture and planning firm based in Boston, Massachusetts. He has been both an academic and a practicing professional for over forty years. He is an authority on urban design and the development and form of the American campus. The firm's work has been directly influenced by his extensive experience in teaching and research. This interrelationship between theory and practice informs the firm's process, approach, and beliefs.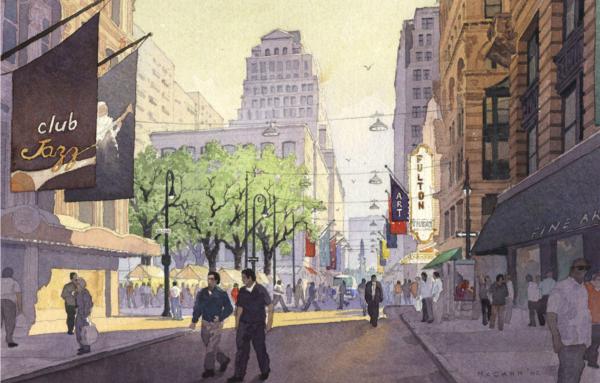 Design
Space & Anti-Space: The Fabric of Place, City, and Architecture, a new book by Peterson and Littenberg, should be studied by anyone who loves architecture and the city.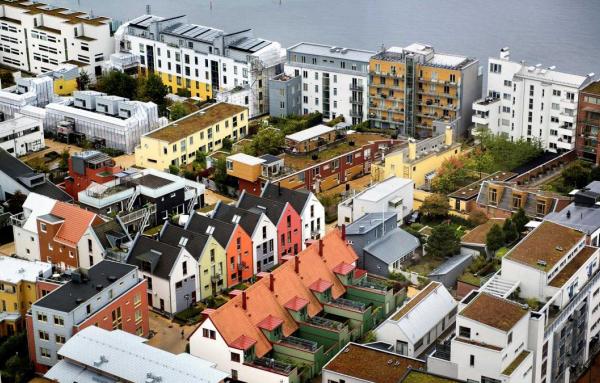 Sustainability
A discussion around the book, Architecture & the City, prompts a critique of prominent eco-urbanism developments on the basis that they fail to create good urbanism.