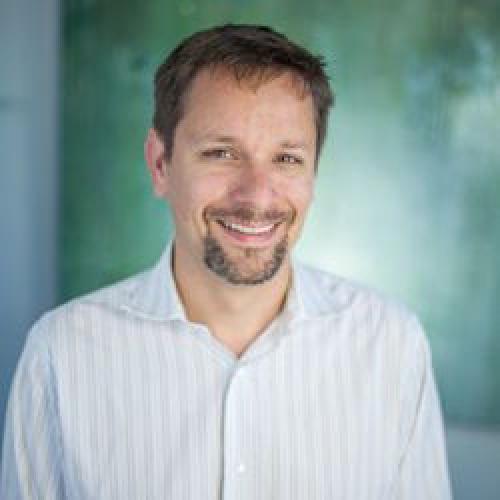 Kevin Klinkenberg
Kevin Klinkenberg is an urban designer, planner and architect with K2 Urban Design in Kansas City.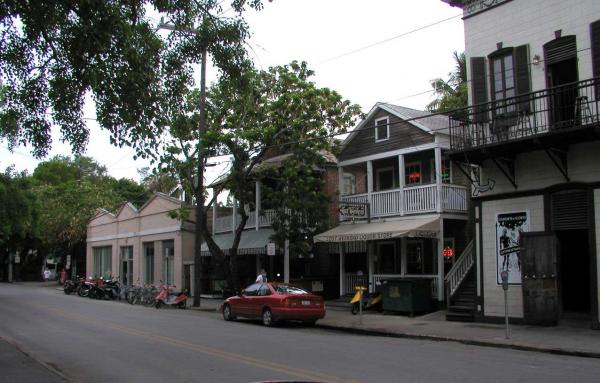 Retrofit
The suburbs can be repaired in certain places, but it's a fool's errand to think they can be retrofitted wholesale, as a default pattern.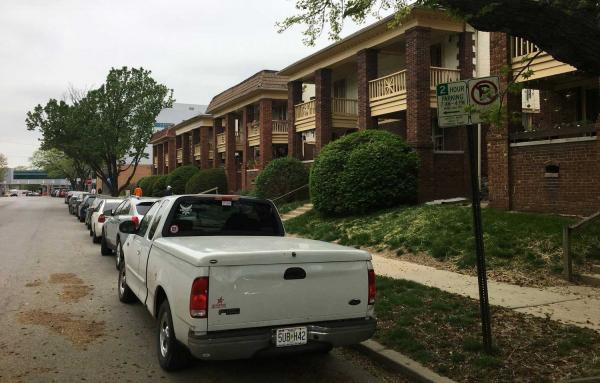 Parking
While off-street parking regulations are counter-productive, we still need to plan for parking. Here are some ideas on how to think about this issue.