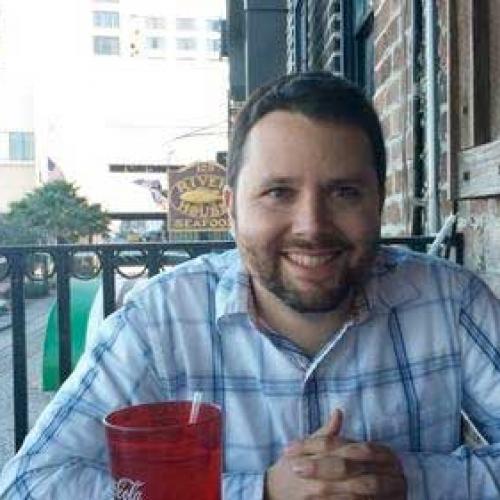 Daniel Herriges
Daniel Herriges serves as Senior Editor for Strong Towns, and has been a regular contributor since 2015. He is also a founding member of the organization. Daniel has a Masters in Urban and Regional Planning from the University of Minnesota.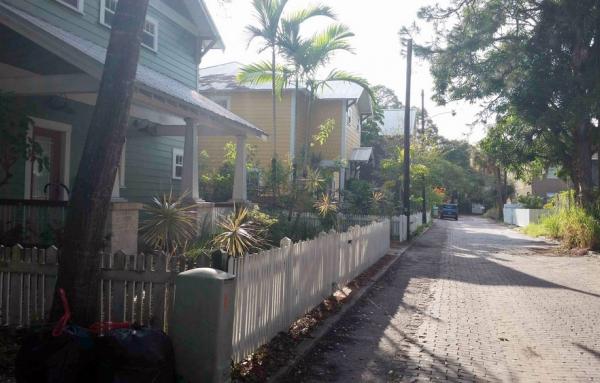 Streets
This is good news for Strong Towns advocates concerned about the fiscal sustainability of our cities too, because simple design means less money that must be spent to build and maintain our public realm. Yet this is a point that's often not...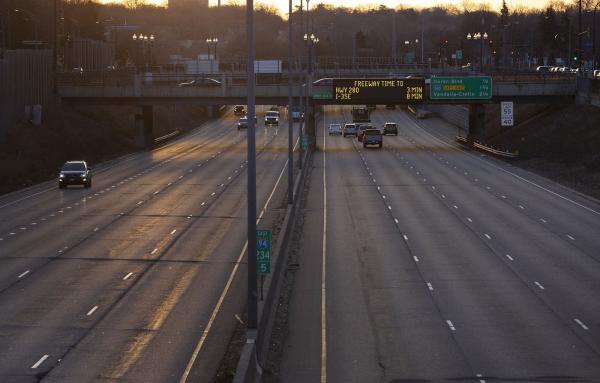 Streets
A pattern of more traffic deaths on less crowded roads may instead highlight an ongoing problem: Poorly designed urban thoroughfares.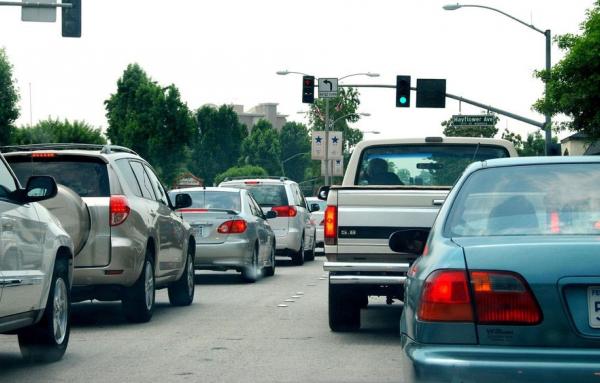 Mobility
The factors leading to traffic are more complex than most people think—a still-simple but more accurate formula shows shows why compact neighborhoods are the solution, not the problem.