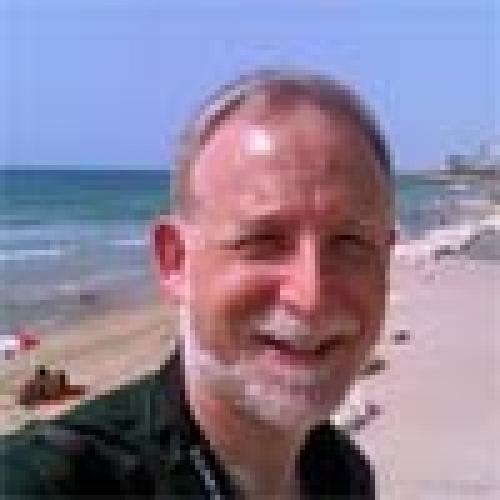 Charles Wolfe
Charles Wolfe is a prolific writer about urbanism and an attorney focused on land use and environmental law. He is author of Urbanism Without Effort and Seeing the Better City, both published by Island Press.
Complementing the "walkable" with a more purposeful focus on places where people feel comfortable sitting would lead to a more holistic and enhanced understanding of place.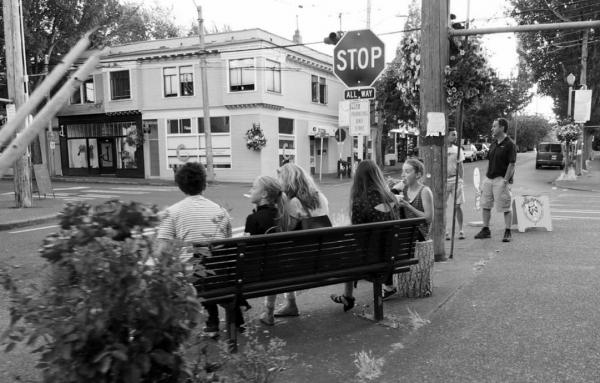 Equity
Each of us sees the city from a slightly different angle. By capturing the perceptions of city dwellers, decision makers will be better equipped to plan cities and respond to urban change.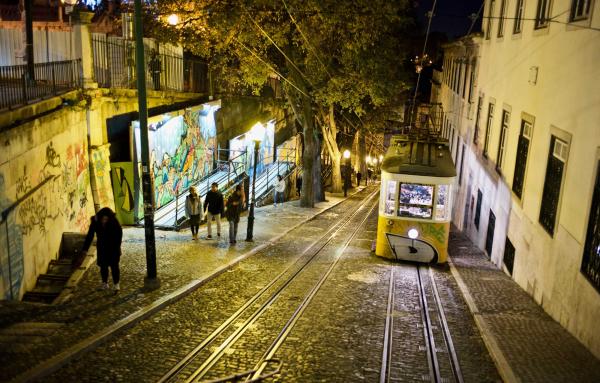 Community
Cities around the globe wrestle with how to reconcile local vernacular, technological change, and economic growth.