WALKING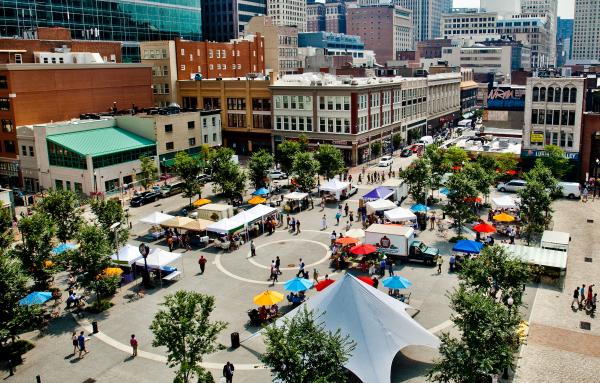 Today marks the launch of CNU's latest effort, an online journal to illuminate and cultivate best practices in urbanism in the US and beyond.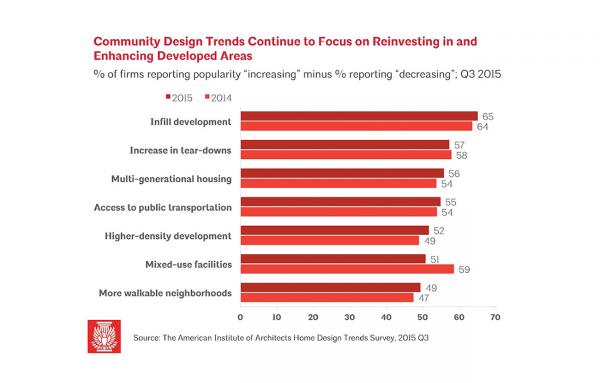 Development
Good news for architects and urbanists.
Headlines
Tiny houses, women and walking, and the ubiquity of urbanists
Headlines
Walking stimulates spending and reduces health risks. So why can't it take center stage in planning?