COMPLETE STREETS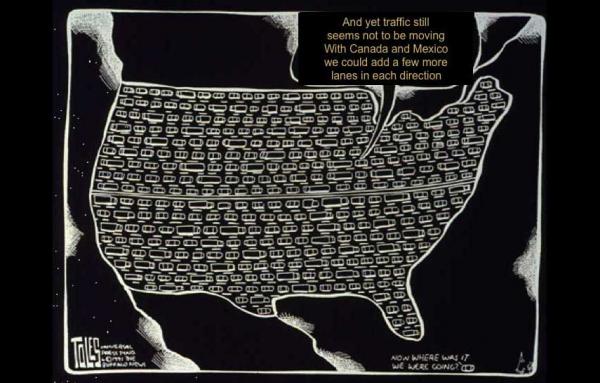 Sustainability
The asphalt-industrial complex—otherwise known as Big Asphalt—took control of our cities and towns. Here's how we can take it back.
Headlines
Debunking a "smart city" in the desert, responding to NIMBYs, and walkability as the linchpin for complete streets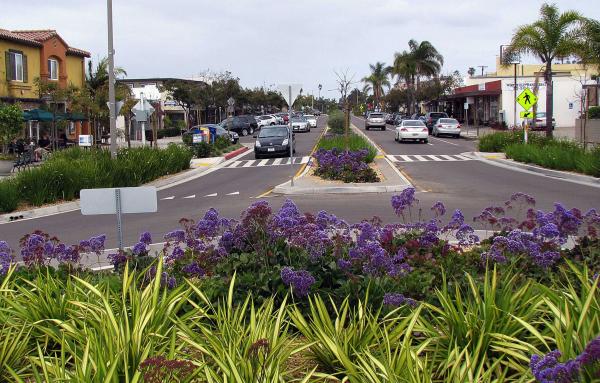 Transportation
Here are streets that are more than just conduits for cars—they are places that support social and economic life, walking, bicycling, and transit.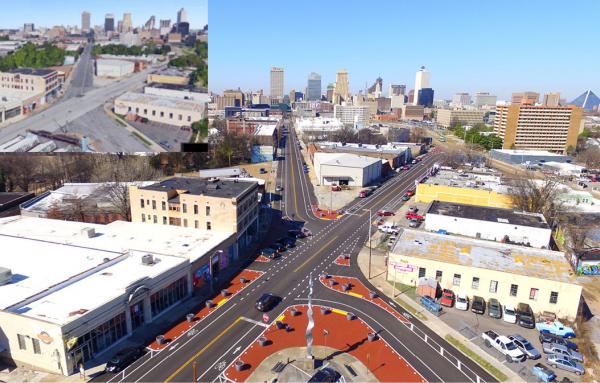 Transportation
For about a quarter of typical road diet costs, semi-permanent street transformations have been successfully demonstrated in two cities.