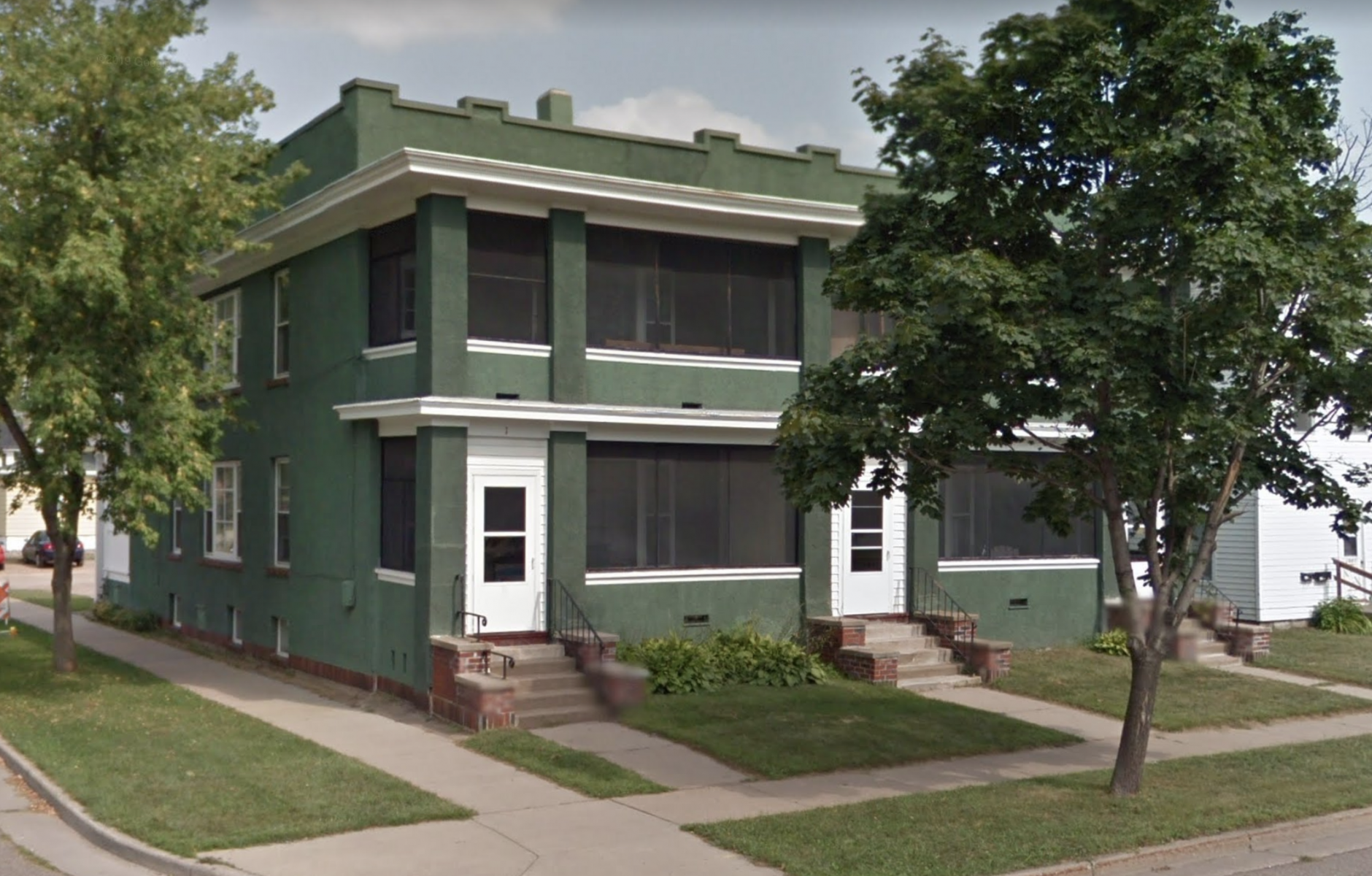 Building in Wisconsin. Photo credit: Matt Lambert.
Coding for better places
Zoning reform tools can enable better places, affordable housing, and complete communities, according to a discussion on CNU's On the Park Bench.
Overhauling an entire zoning code is an expensive and complicated lift requiring political will that makes it prohibitive to many communities. With the help of CNU's Project for Code Reform (PCR), more and more places are learning how to make these changes incrementally. PCR says, "if you do nothing else, DO THIS!"
"Enabling Better Places is our best tool," says Gail Sumi of the Wisconsin Municipal League who presented as part of Coding for Better Places with Susan Henderson of PlaceMakers and Bart Griepentrog from the Village of Shorewood. The webinar took place on CNU's On the Park Bench, including a lively discussion with the CNU audience, who asked many probing questions about the impacts of code reform.
PCR's Enabling Better Places: A User's Guide to Wisconsin Neighborhood Affordability outlines three things that are absolutely critical for code reformers as the state looks to address housing affordability: aligning dimensional standards to match the context, permitting ADUs, and reducing parking minimums. There is momentum building in the communities that participated in the PCR case study for the state guidebook and other communities are helping illustrate how to build political will for future code reforms.
Bart Griepentrog from the Village of Shorewood shared the lessons learned from reforming parking in his community. By starting incrementally with on-street parking reforms, many of the fears espoused by community members did not come to pass and this in turn has built support for additional reform. Now, the Village is working on commercial zoning updates to build more predictable developments, define community expectations, incorporate form-based standards, and establish a clear process.
Focusing on historical context can also be a powerful illustrator of how zoning codes have made illegal the very places that community members love most about their cities. For example, places like Shorewood were developed before the 1960's but parking requirements introduced in Wisconsin in the 1960's decreased housing availability from 28 to 13 dwelling units per acre and additional codes in the 1990's resulted in the loss of missing middle housing and further reduced availability to 6 units per acre.
At the end of the day, people are looking for ways to make their communities better. Looking at what people like about these places and showing how those places can't be built today because of zoning codes can generate a lot of interest in the code reform movement. 
The discussion and audience questions also touched on addressing NIMBY complaints. 
"Overcommunicating really is critical to letting people say that they were part of the process and they understood what was happening. They might not like it, not everyone is going to like this, so you have to make sure you allow those voices to be heard but stay on track when you know other voices are also representative," says Griepentrog.   
Check out the entire discussion on CNU's On the Park Bench.