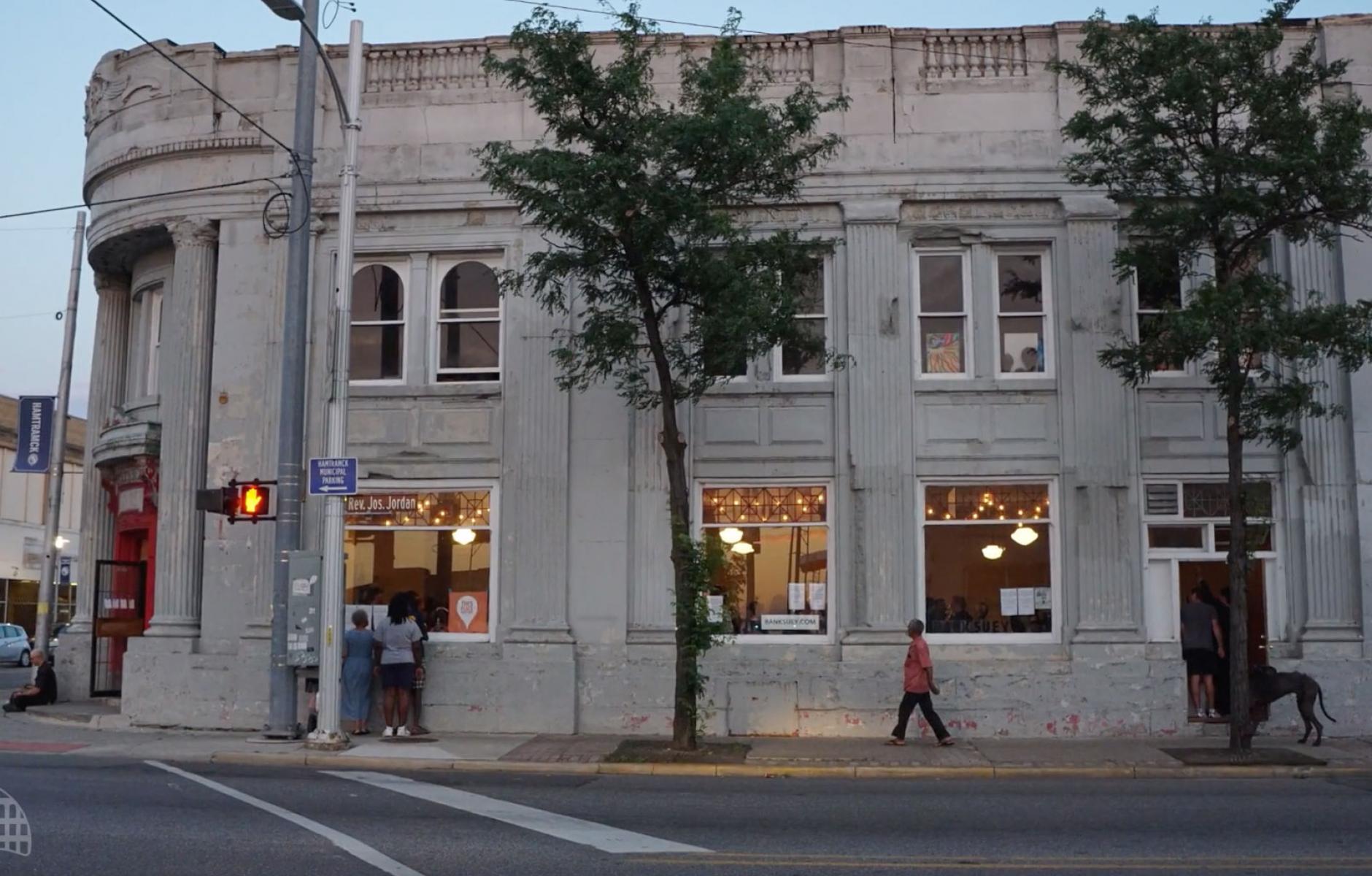 Screen shot from IncDev video
Jargon-free urbanism
Clear, jargon-free messages that promote urbanism are to be commended—whether they come from CNU or an aligned organization.
Today I highlight a video from The Incremental Development Alliance (IncDev), in which they explain their organization's mission: "To help regular people build small, hard-working buildings in their neighborhoods ... buildings that people actually like."
I like the word actually, because it implies that this is something astonishing and rare these days. That thought resonates with people used to seeing strip malls and big box stores fronted by acres of parking, and pods of offices, multifamily units, or McMansions. The video defines key words in the sentence, in language that hits the nail on the head. 
"By regular people we mean you don't need a million bucks to get started."
"By hard-working buildings, we mean practical and income-producing."
"By likable, we mean buildings that are an improvement to the street ... that people are happy to see."

Incremental development