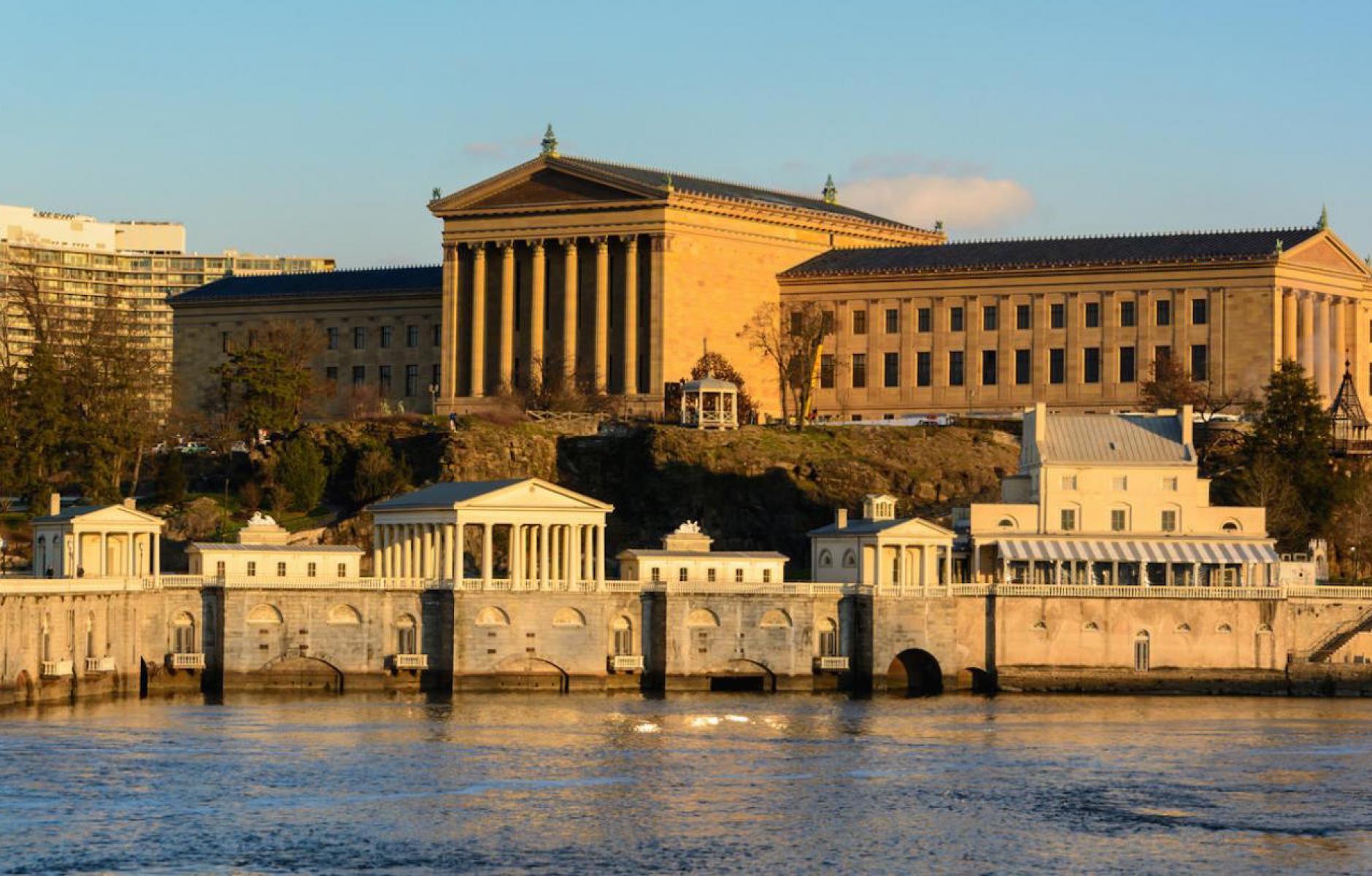 Downtown Philadelphia, PA. Image by Peter Miller, via Flickr.
#EveryPlaceCounts Comes to Philadelphia, PA
The program helps communities repair the urban fabric in neighborhoods bifurcated by infrastructure impediments.
Today, the USDOT #EveryPlaceCounts Design Challenge begins its third workshop in Philadelphia, PA. Created as part of the Secretary's Ladders of Opportunity program, the #EveryPlaceCounts challenge helps envision new locally-driven solutions for reconnecting neighborhoods split by highways and infrastructure. CNU will be on-site providing design assistance for all four workshops.
Over two days in Philadelphia, federal and state transportation officials will meet with local residents and stakeholders in communities along Interstate 676 through Chinatown to generate strategies for improving health, mobility, and opportunity, which were severely impacted by the highway's path. According to the City of Philadelphia:
"Philadelphia's Vine Street Expressway, or I-676, cuts through the Drexel School of Medicine, Callowhill District, and Chinatown communities. The expressway has long impeded economic investment and access to green space for these neighborhoods along its path. The city aims to produce an aspirational vision for the seven-block focus area from 7th Street and Broad Street, along with a roadmap for further public engagement and an implementation plan."
For more information, case studies and schedules are available at CNU.org/EveryPlaceCounts. Final reports and materials from the workshops will be posted on cnu.org throughout the summer.
Want to get involved? Both remaining workshops (Philadelphia, PA and St. Paul, MN) are open to volunteers for technical and design support. For more information, check out the USDOT Every Place Counts Design Challenge page and follow #EveryPlaceCounts on Twitter and Facebook.