FORM-BASED CODES
Several common assumptions about new urban codes fail to stand up to scrutiny.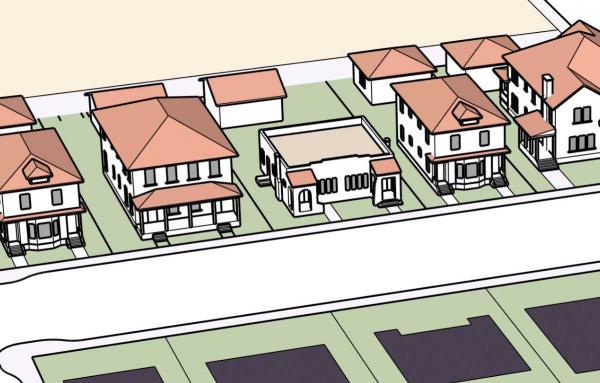 Design
Building types are most helpful when trying to achieve a fine-grained mix of house-scale buildings of varied density and type in a walkable neighborhood. This is part one of a series.
The City of Las Vegas adopted one of the state's first form-based codes following two years of training and community engagement. The new code is a big step toward implementing the City's downtown master plan.
The Driehaus Form-Based Code Award, to be announced at CNU 28 in June, is accepting nominations until April 17.