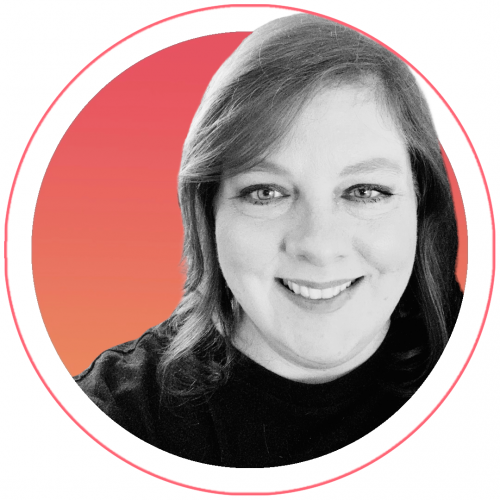 Amy Love Tomasso
Amy Love Tomasso is the Planning Coordinator for the Vermont Department of Housing and Community Development's Community Planning & Revitalization team.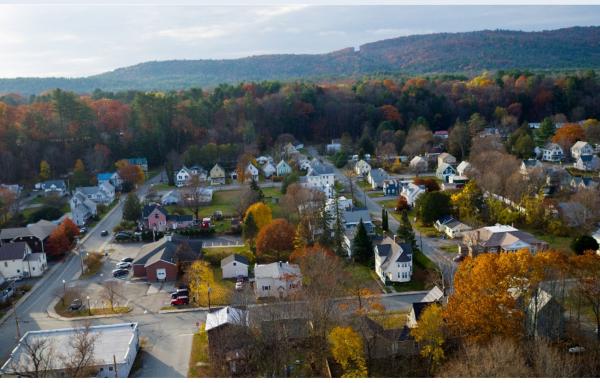 Codes
Small changes to zoning bylaws are making a big difference in the Green Mountain State.
Policy
The HOME act allows missing middle housing statewide, reduces parking requirements, targets entitlement delays, and received widespread support.