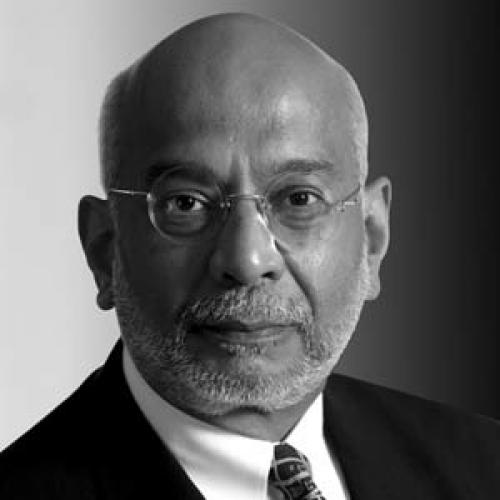 Dhiru Thadani
Dhiru A. Thadani is an architect and urbanist. As a design principal and partner, he has completed projects the world over. Thadani was born to the boisterous urbanism of Bombay, India, and moved to Washington, D.C. in 1972 to attend The Catholic University of America, where he received his undergraduate and graduate degrees in architecture. During his forty years in Washington, he has taught, practiced, and worked to place architecture and urbanism in the public eye. He is the author of Visions of Seaside: Foundations / Evolution / Imagination / Built & Unbuilt Architecture, published by Rizzoli in June 2013. His previous book, The Language of Towns and Cities: A Visual Dictionary was published by Rizzoli in 2010. He is also the co-editor of Leon Krier: The Architecture of Community published by Island Press in 2009. Since its formation in 1993, Thadani has been a charter member of the Congress for the New Urbanism (CNU), and is a former board member. He was a 2001 Fellow in the Knight Program for Community Building, a seven-time recipient of the CNU Charter Award for design, and the recipient of the 2011 Seaside Prize.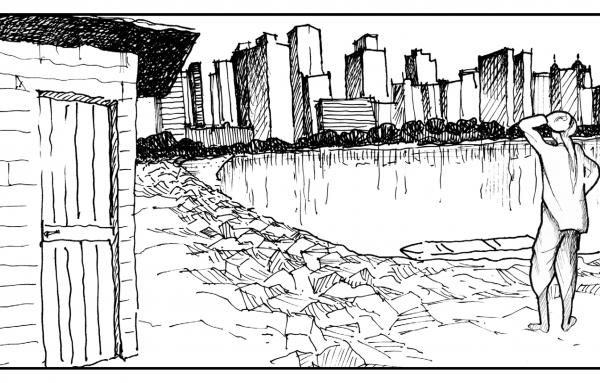 Community
Mahatma Gandhi was not wrong—India depends on its villages: But the community of the agrarian landscape may be reinforced in urban neighborhoods also.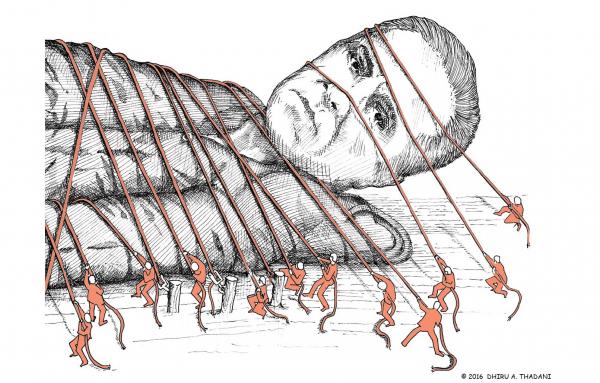 Equity
CNU co-founder Andres Duany and many of his colleagues launched the Lean Urbanism initiative two years ago to fight overregulation in building cities and towns. Duany recounts that his generation of architects and builders in the 1970s and 1980s...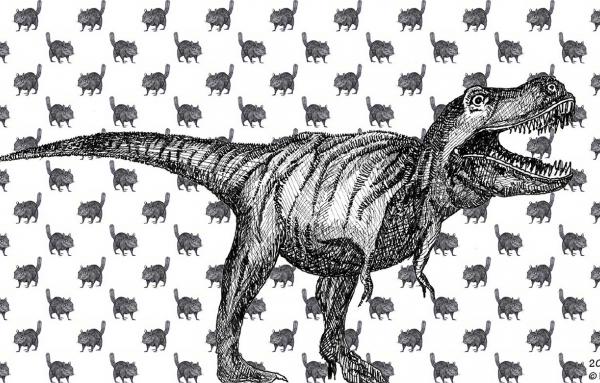 Got A Minute
Over the last six decades, the propensity toward 'big' has infiltrated every aspect of human life. People are bigger (or fatter), cars, homes, food production, retail, hospitals, business, industry, government, and cities all have burgeoned in size...