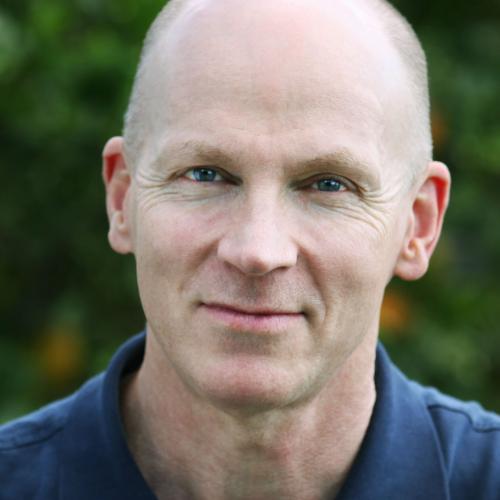 Ian Lockwood
Ian Lockwood PE is a Livable Transportation Engineer with Toole Design Group who specializes in active transportation, place-making, and helping cities through collaborative planning, design and engineering. Ian's cartoons are intended to spur discussion, raise issues, challenge conventionality, and occasionally cause the odd smile.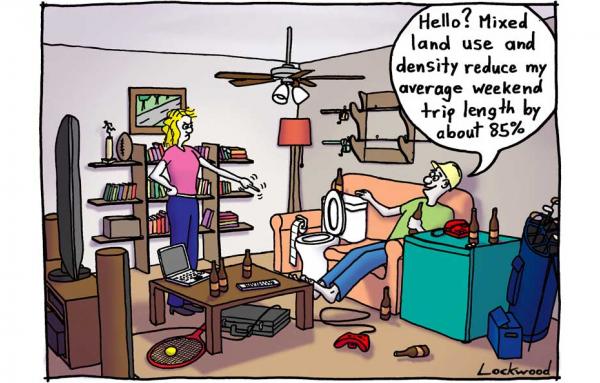 Got A Minute
About thirty years ago, someone told me that "The best transportation plan for a city is a good land use plan." Over the years, the more I thought about it, the more sense this idea made to me. I realized that the potential for land use changes to...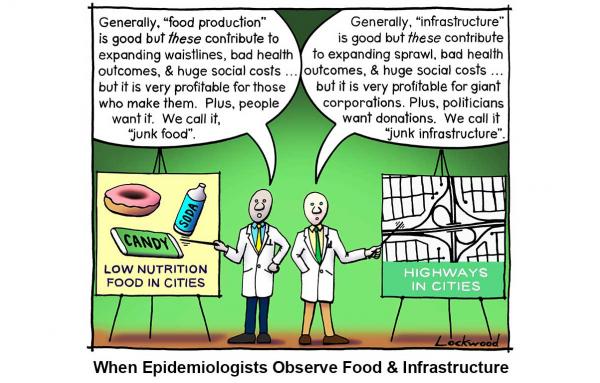 Got A Minute
Since the last recession, providing "infrastructure" has been synonymous with providing foundational facilities upon which communities can growAnchor and prosper.