Hazel Borys
Hazel Borys is principal and managing director of Placemakers, a planning, coding, marketing, and implementation firm.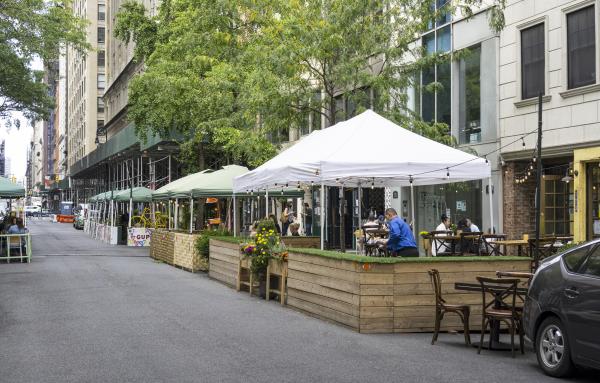 Health
A Pandemic Toolkit describes 22 actions that local governments can take to safely jumpstart their economies.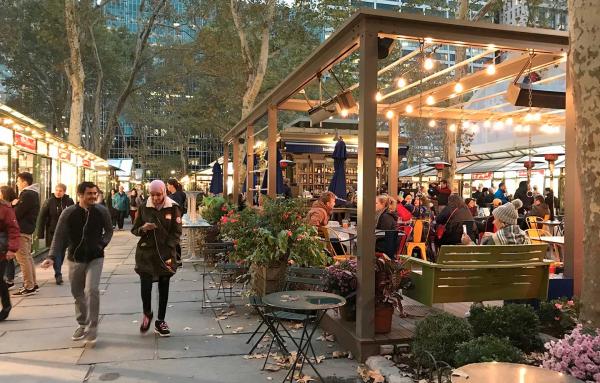 Research
Studies that quantify how urban places affect human, economic, and environmental wellness are essential to building the political will for change.