Hazel Borys
Hazel Borys is principal and managing director of Placemakers, a planning, coding, marketing, and implementation firm.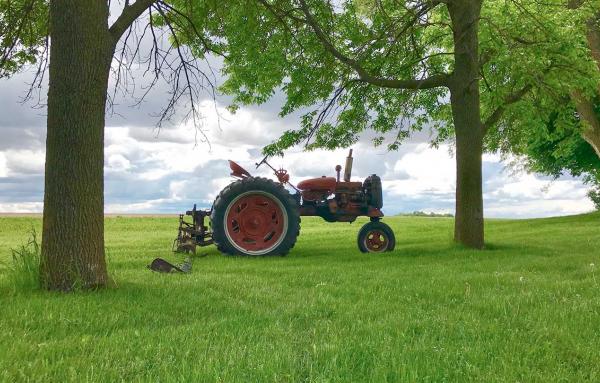 Policy
In addition to land use that perversely incentivizes the destruction of rural lands with 5-acre lots, the financial system further incentivizes rural subdivisions gobbling up farmland at a frightening rate.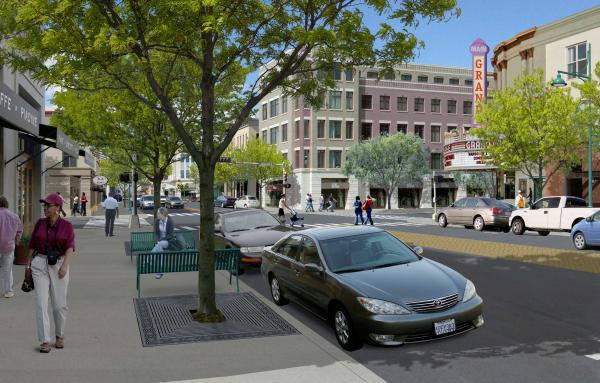 Development
Nuture unique historic character in walkable formats and don't build leasable space that you can't lease. For downtown to have a critical mass, the goal is to capture 20 percent of the retail market share.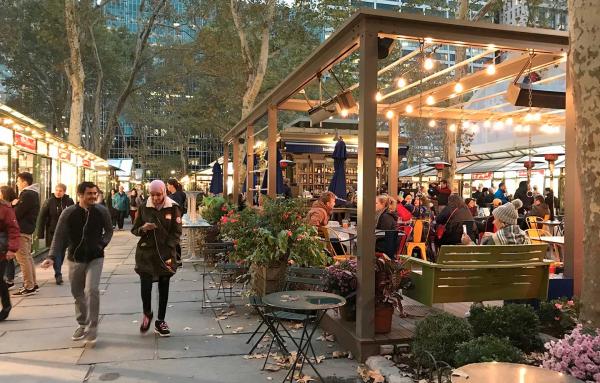 Research
Studies that quantify how urban places affect human, economic, and environmental wellness are essential to building the political will for change.