Hazel Borys
Hazel Borys is principal and managing director of Placemakers, a planning, coding, marketing, and implementation firm.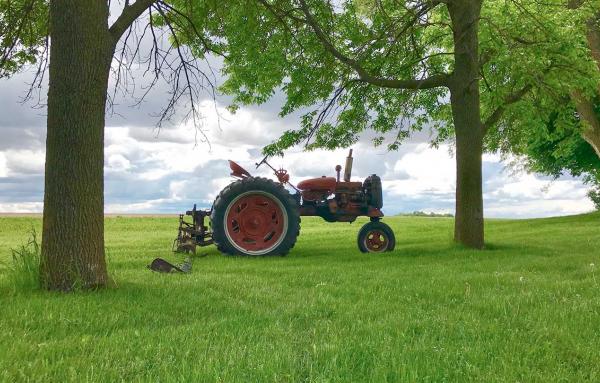 Policy
In addition to land use that perversely incentivizes the destruction of rural lands with 5-acre lots, the financial system further incentivizes rural subdivisions gobbling up farmland at a frightening rate.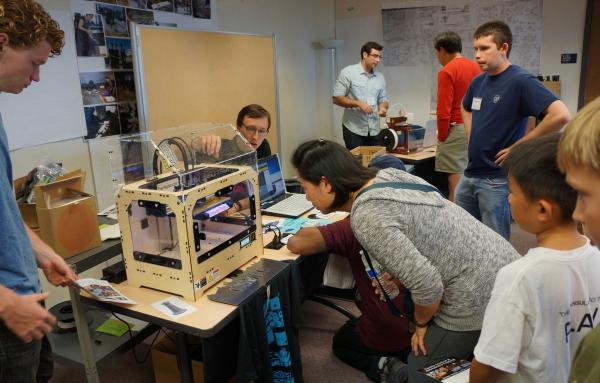 The burgeoning makerspace movement is all about imagination plus engineering.