Hazel Borys
Hazel Borys is principal and managing director of Placemakers, a planning, coding, marketing, and implementation firm.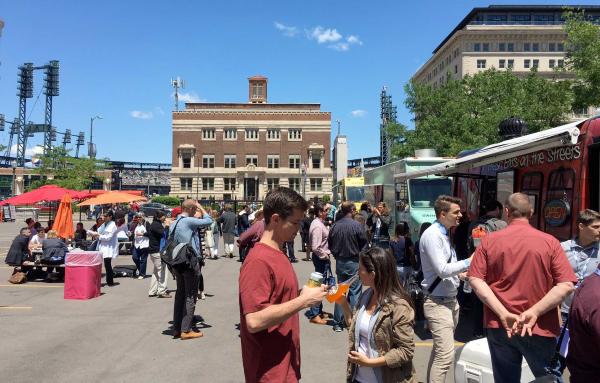 You know how the sweet spot for blogs is 500 words? Well, this isn't one of those. It's the geek's guide to the 24th Congress for the New Urbanism in Detroit. Feeling grateful for the food for thought, and wanting to keep the ideas fresh. This blog...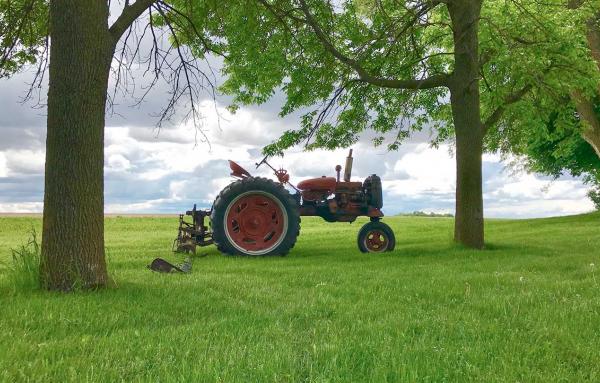 Policy
In addition to land use that perversely incentivizes the destruction of rural lands with 5-acre lots, the financial system further incentivizes rural subdivisions gobbling up farmland at a frightening rate.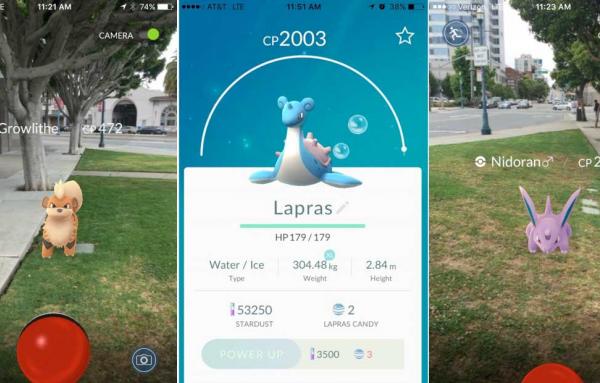 Community
The game celebrates art, architecture, and culture, so businesses near cultural landmarks have a better chance of having PokéStops, which is what you need to be able to place a lure.