Hazel Borys
Hazel Borys is principal and managing director of Placemakers, a planning, coding, marketing, and implementation firm.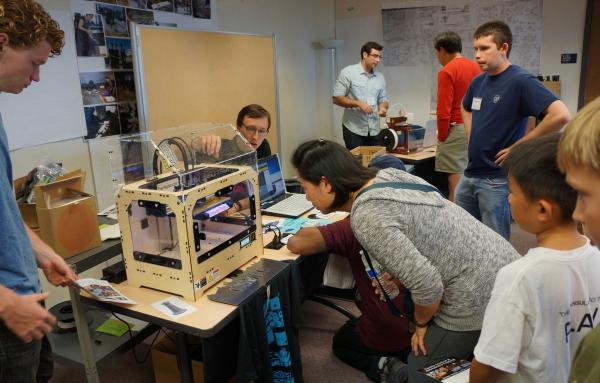 The burgeoning makerspace movement is all about imagination plus engineering.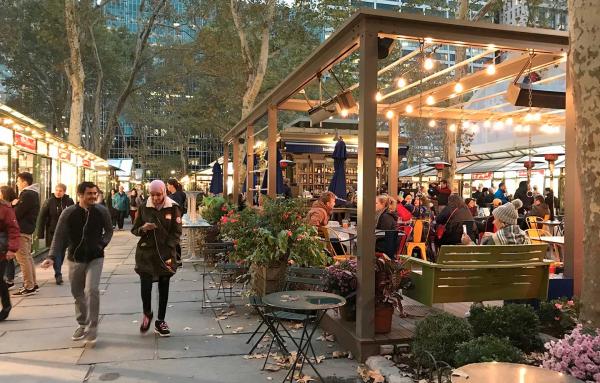 Research
Studies that quantify how urban places affect human, economic, and environmental wellness are essential to building the political will for change.
Community
Whenever we are writing character-based zoning, one of the first things we do is a regional tour to analyze the DNA of the most loved places. Places cannot be resilient unless they can be loved.