Hazel Borys
Hazel Borys is principal and managing director of Placemakers, a planning, coding, marketing, and implementation firm.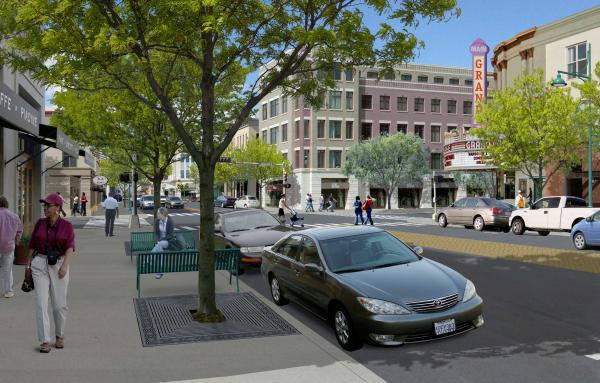 Development
Nuture unique historic character in walkable formats and don't build leasable space that you can't lease. For downtown to have a critical mass, the goal is to capture 20 percent of the retail market share.
Community
Whenever we are writing character-based zoning, one of the first things we do is a regional tour to analyze the DNA of the most loved places. Places cannot be resilient unless they can be loved.