Hazel Borys
Hazel Borys is principal and managing director of Placemakers, a planning, coding, marketing, and implementation firm.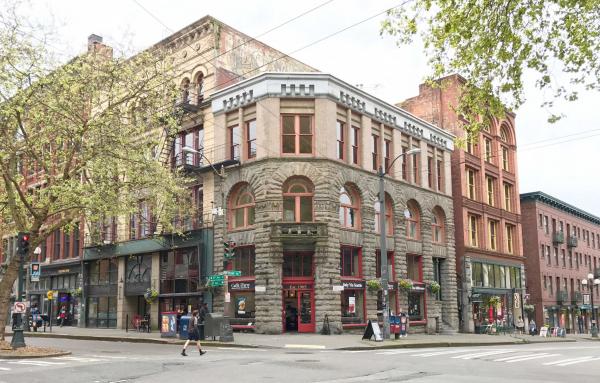 Community
Fourteen hundred top land-use professionals, public officials, and citizens gathered in Seattle last week to discuss the future of cities.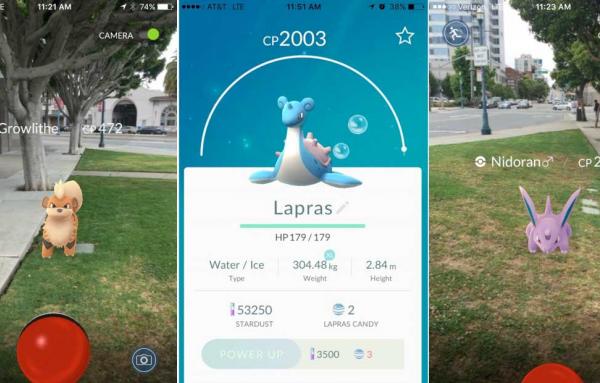 Community
The game celebrates art, architecture, and culture, so businesses near cultural landmarks have a better chance of having PokéStops, which is what you need to be able to place a lure.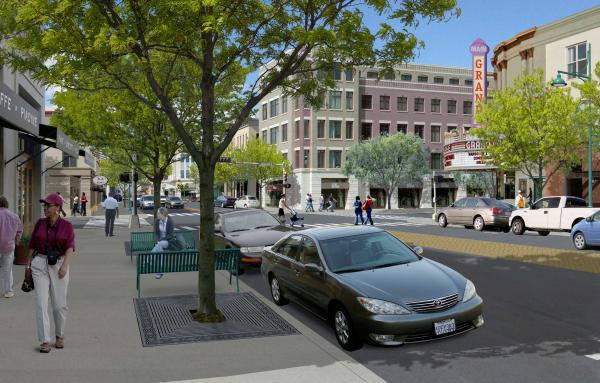 Development
Nuture unique historic character in walkable formats and don't build leasable space that you can't lease. For downtown to have a critical mass, the goal is to capture 20 percent of the retail market share.