Hazel Borys
Hazel Borys is principal and managing director of Placemakers, a planning, coding, marketing, and implementation firm.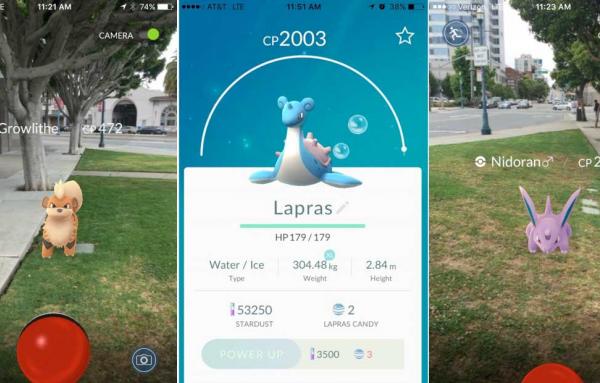 Community
The game celebrates art, architecture, and culture, so businesses near cultural landmarks have a better chance of having PokéStops, which is what you need to be able to place a lure.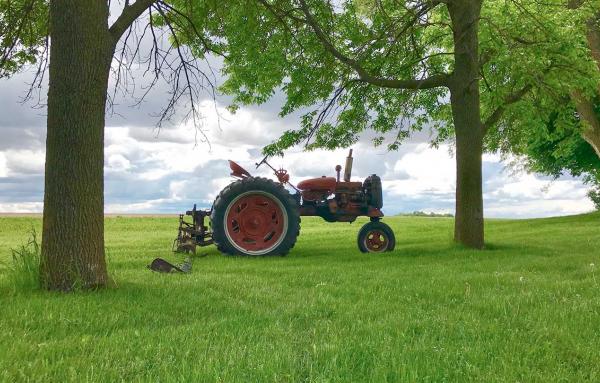 Policy
In addition to land use that perversely incentivizes the destruction of rural lands with 5-acre lots, the financial system further incentivizes rural subdivisions gobbling up farmland at a frightening rate.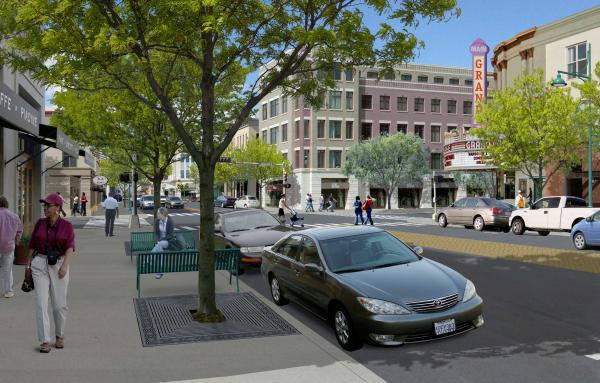 Development
Nuture unique historic character in walkable formats and don't build leasable space that you can't lease. For downtown to have a critical mass, the goal is to capture 20 percent of the retail market share.