Hazel Borys
Hazel Borys is principal and managing director of Placemakers, a planning, coding, marketing, and implementation firm.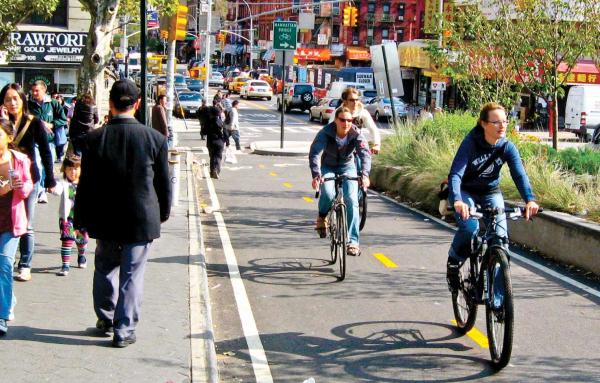 Transportation
As spring tempts us to pick up the pace of our outdoor activities, it's clear that not all places have equal footing. Those well-positioned to draw us out into health-boosting active transportation are enjoying all sorts of benefits. City planners...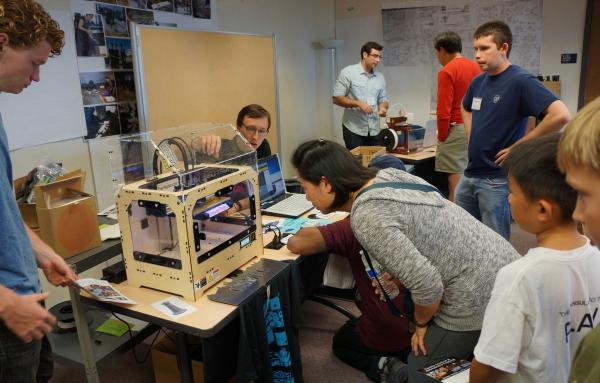 The burgeoning makerspace movement is all about imagination plus engineering.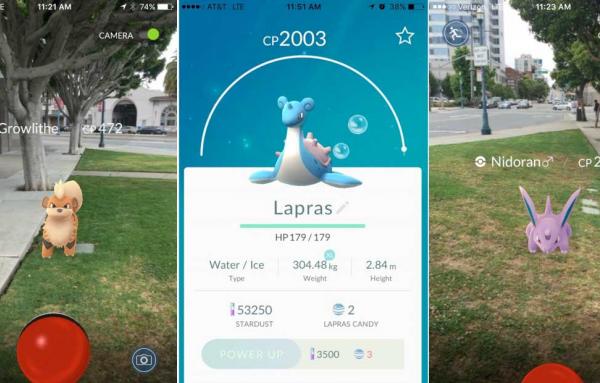 Community
The game celebrates art, architecture, and culture, so businesses near cultural landmarks have a better chance of having PokéStops, which is what you need to be able to place a lure.