Hazel Borys
Hazel Borys is principal and managing director of Placemakers, a planning, coding, marketing, and implementation firm.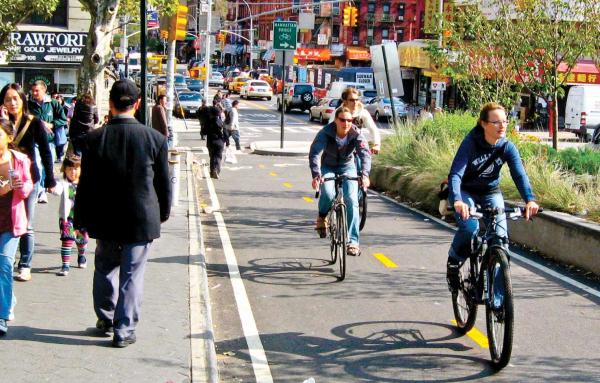 Transportation
As spring tempts us to pick up the pace of our outdoor activities, it's clear that not all places have equal footing. Those well-positioned to draw us out into health-boosting active transportation are enjoying all sorts of benefits. City planners...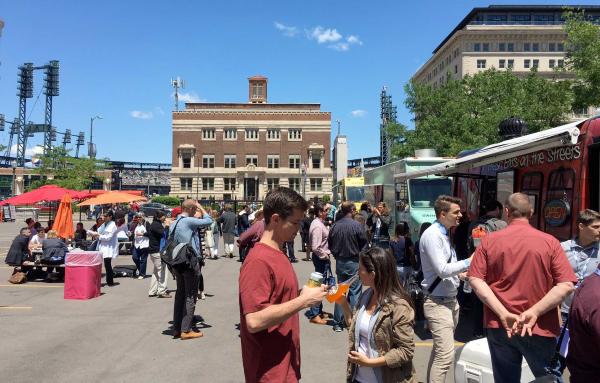 You know how the sweet spot for blogs is 500 words? Well, this isn't one of those. It's the geek's guide to the 24th Congress for the New Urbanism in Detroit. Feeling grateful for the food for thought, and wanting to keep the ideas fresh. This blog...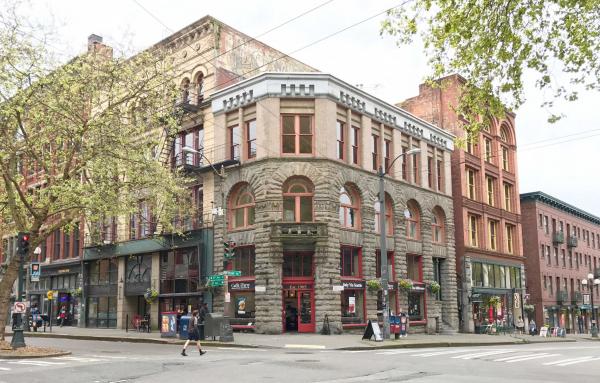 Community
Fourteen hundred top land-use professionals, public officials, and citizens gathered in Seattle last week to discuss the future of cities.