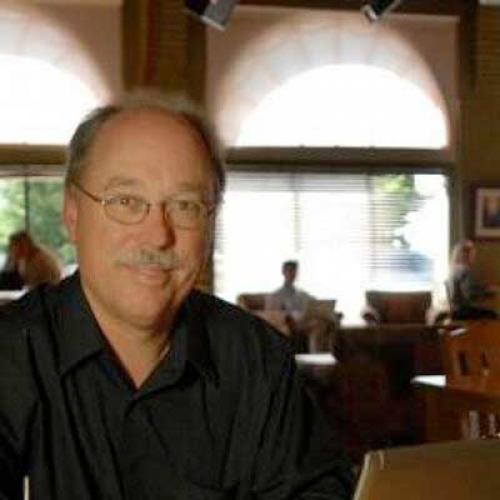 Joe Cortright
Joe Cortright is President and principal economist of Impresa, a consulting firm specializing in regional economic analysis, innovation and industry clusters. Over the past two decades he has specialized in urban economies developing the City Vitals framework with CEOs for Cities, and developing the city dividends concept. Joe is a contributor to the website City Observatory (cityobservatory.org).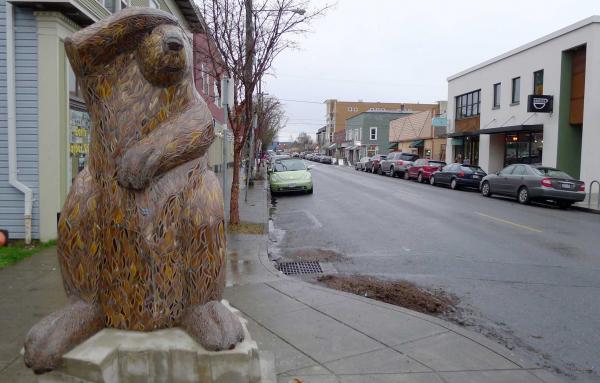 Equity
Earlier this week, we introduced the Storefront Index, a measure of the location and clustering of customer-facing retail and service businesses. A primary use of the index is to identify places that have the concentration of retail activity that we...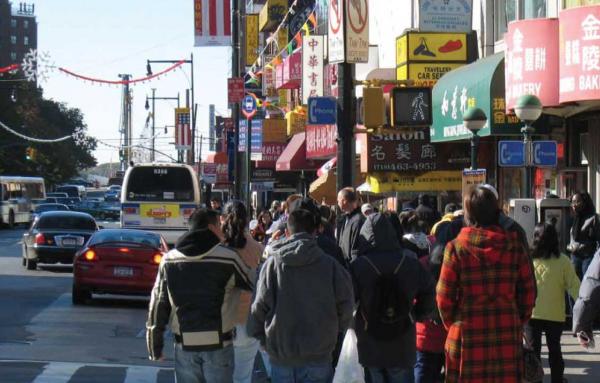 Equity
The data shows that neighborhoods across America are becoming more racially diverse—despite some reports of persistent segregation.