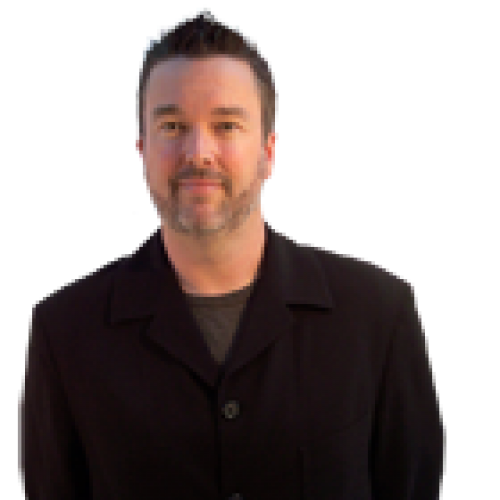 Scott Doyon
Scott Doyon is principal, director of client marketing services with Placemakers, a planning, coding, marketing, and implementation firm.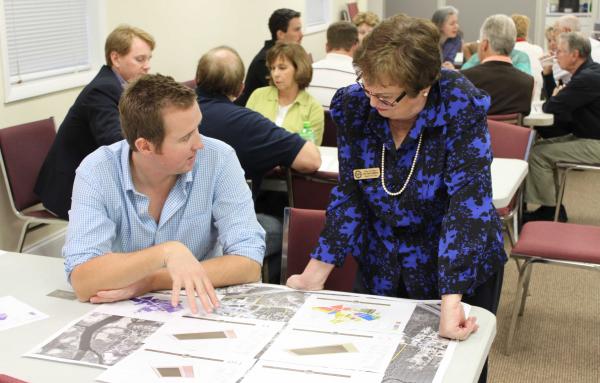 Community
Writing about successful neighborhood planning, my friend and colleague Howard Blackson used the term "placeshaker" as a catch-all for the grass roots engagement efforts that empower, but don't necessarily define, placemaking. That got me thinking...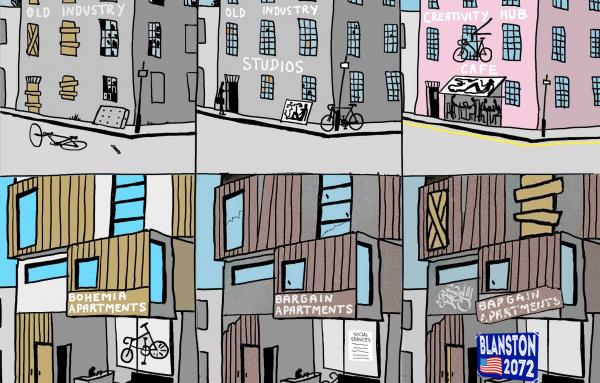 Equity
Your view on the urban investment of today may depend on where you crop the storyline.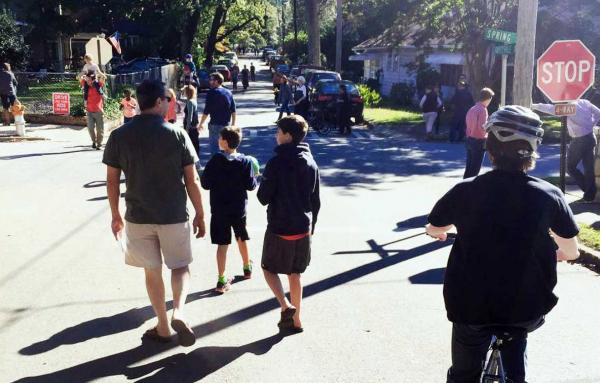 Community
It seems everywhere I turn lately I stumble my way into a conversation on creative placemaking — people looking at the activation of public space as a way to further their personal and collective passions and pursuits. It's heartening. I'm a firm...