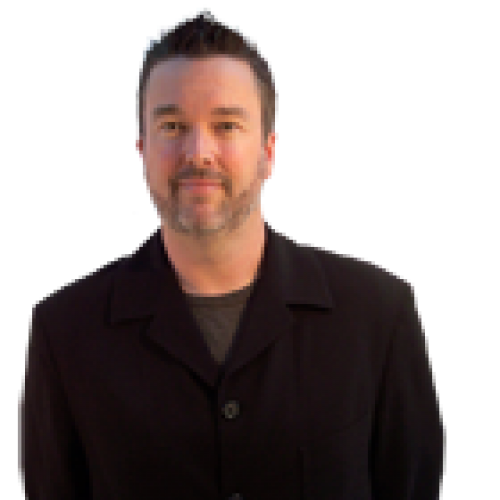 Scott Doyon
Scott Doyon is principal, director of client marketing services with Placemakers, a planning, coding, marketing, and implementation firm.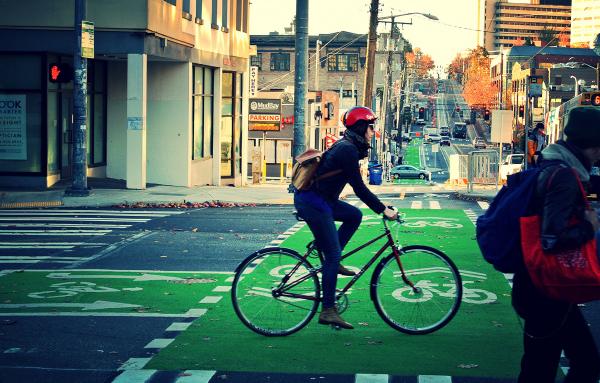 Retrofit
Set expectations you know you can meet or exceed with each step. For a bike lane, benefits like safety, increased fairness, and recreation and lifestyle are realistic.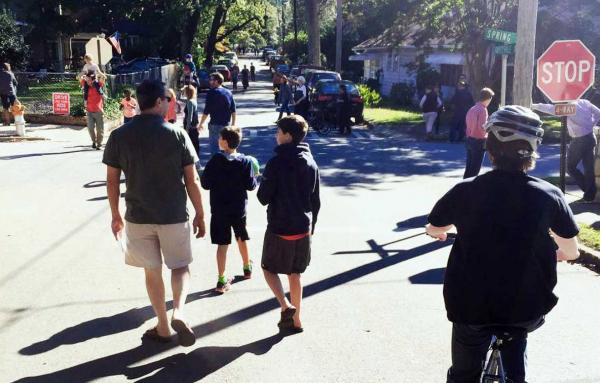 Community
It seems everywhere I turn lately I stumble my way into a conversation on creative placemaking — people looking at the activation of public space as a way to further their personal and collective passions and pursuits. It's heartening. I'm a firm...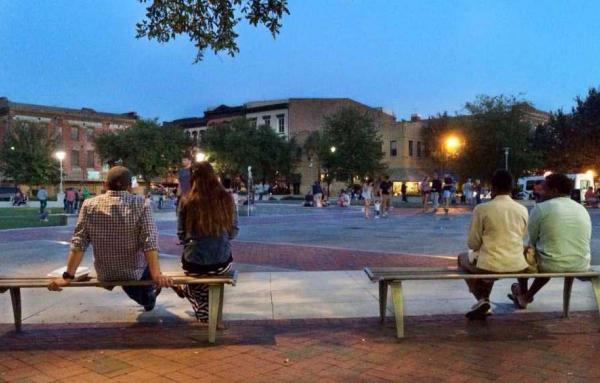 Markets
Placemaking is not a design endeavor. Or a business proposition. Or a public health pursuit. Or an equity concern. Or an avenue for culture and the arts. It's all of these things.