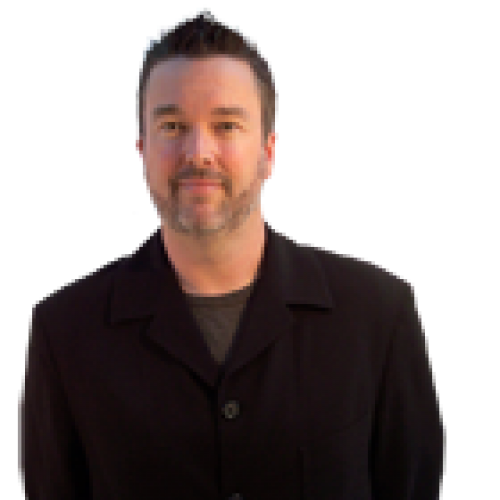 Scott Doyon
Scott Doyon is principal, director of client marketing services with Placemakers, a planning, coding, marketing, and implementation firm.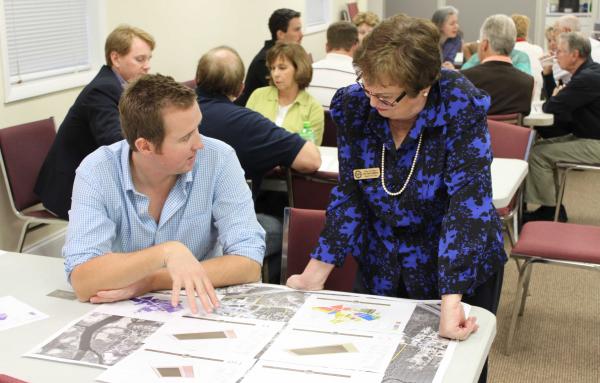 Community
Writing about successful neighborhood planning, my friend and colleague Howard Blackson used the term "placeshaker" as a catch-all for the grass roots engagement efforts that empower, but don't necessarily define, placemaking. That got me thinking...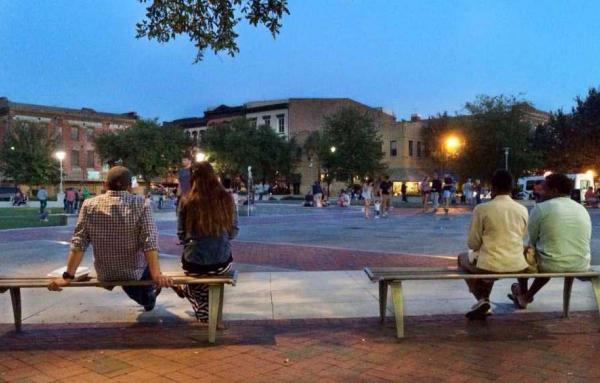 Markets
Placemaking is not a design endeavor. Or a business proposition. Or a public health pursuit. Or an equity concern. Or an avenue for culture and the arts. It's all of these things.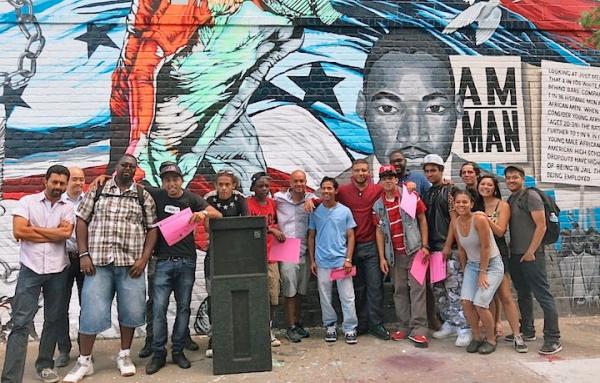 Community
Focusing on what connects people to community is one way to navigate the treacherous waters between gentrification and disinvestment.