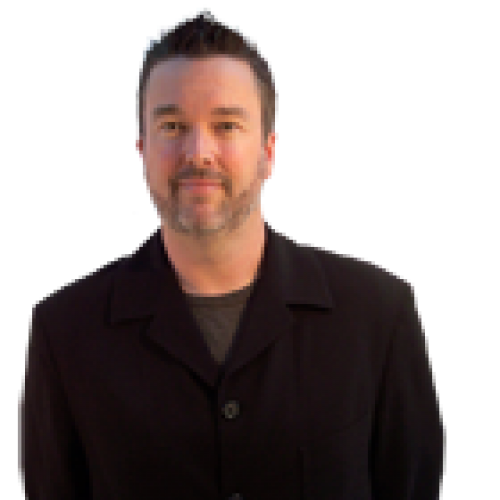 Scott Doyon
Scott Doyon is principal, director of client marketing services with Placemakers, a planning, coding, marketing, and implementation firm.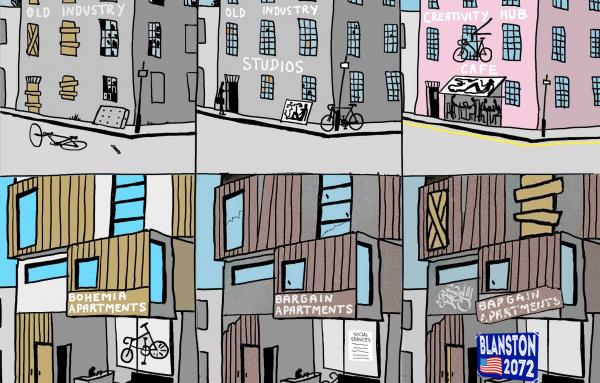 Equity
Your view on the urban investment of today may depend on where you crop the storyline.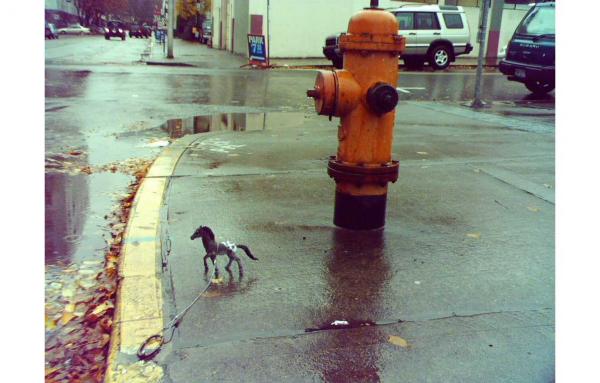 Community
Today, many hundreds of the city's horse rings are adorned with small horses and the like, placed by countless, random individuals playing their own small role in something larger than themselves.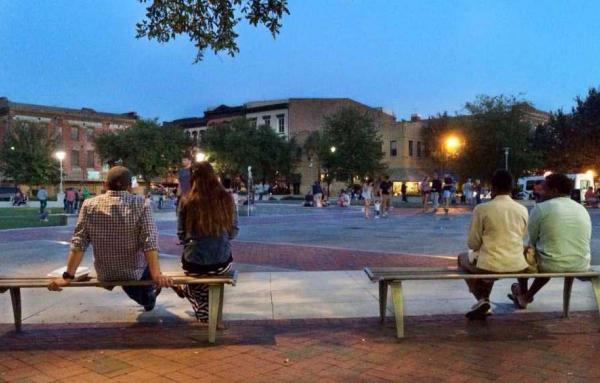 Markets
Placemaking is not a design endeavor. Or a business proposition. Or a public health pursuit. Or an equity concern. Or an avenue for culture and the arts. It's all of these things.