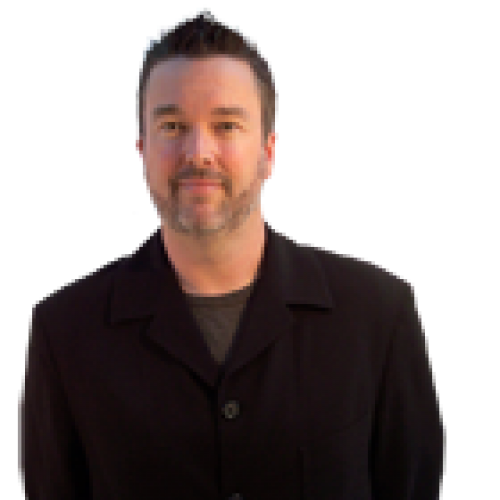 Scott Doyon
Scott Doyon is principal, director of client marketing services with Placemakers, a planning, coding, marketing, and implementation firm.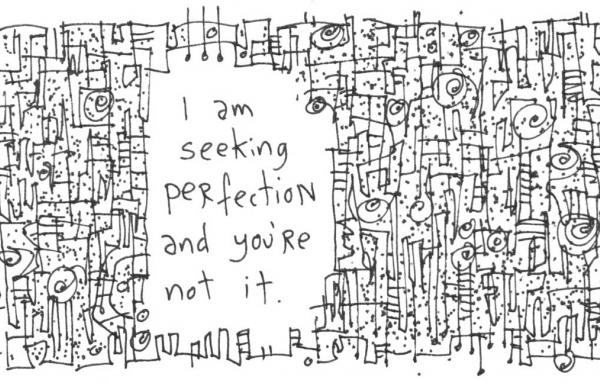 Community
Success is people consciously working together, putting differences aside in pursuit of higher quality of life, and getting something done.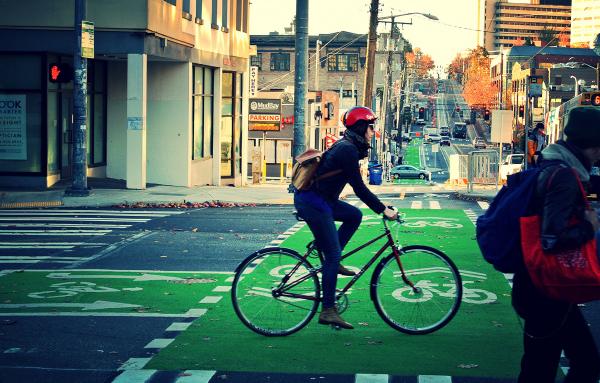 Retrofit
Set expectations you know you can meet or exceed with each step. For a bike lane, benefits like safety, increased fairness, and recreation and lifestyle are realistic.