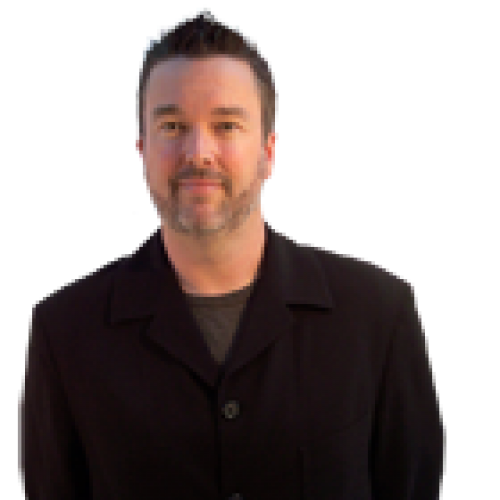 Scott Doyon
Scott Doyon is principal, director of client marketing services with Placemakers, a planning, coding, marketing, and implementation firm.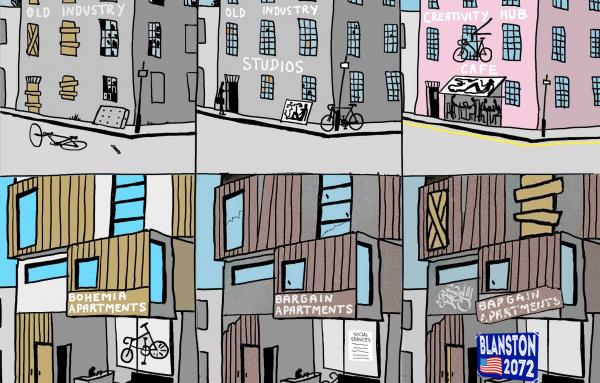 Equity
Your view on the urban investment of today may depend on where you crop the storyline.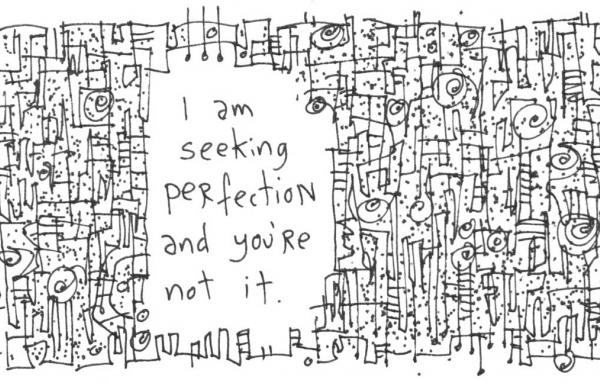 Community
Success is people consciously working together, putting differences aside in pursuit of higher quality of life, and getting something done.