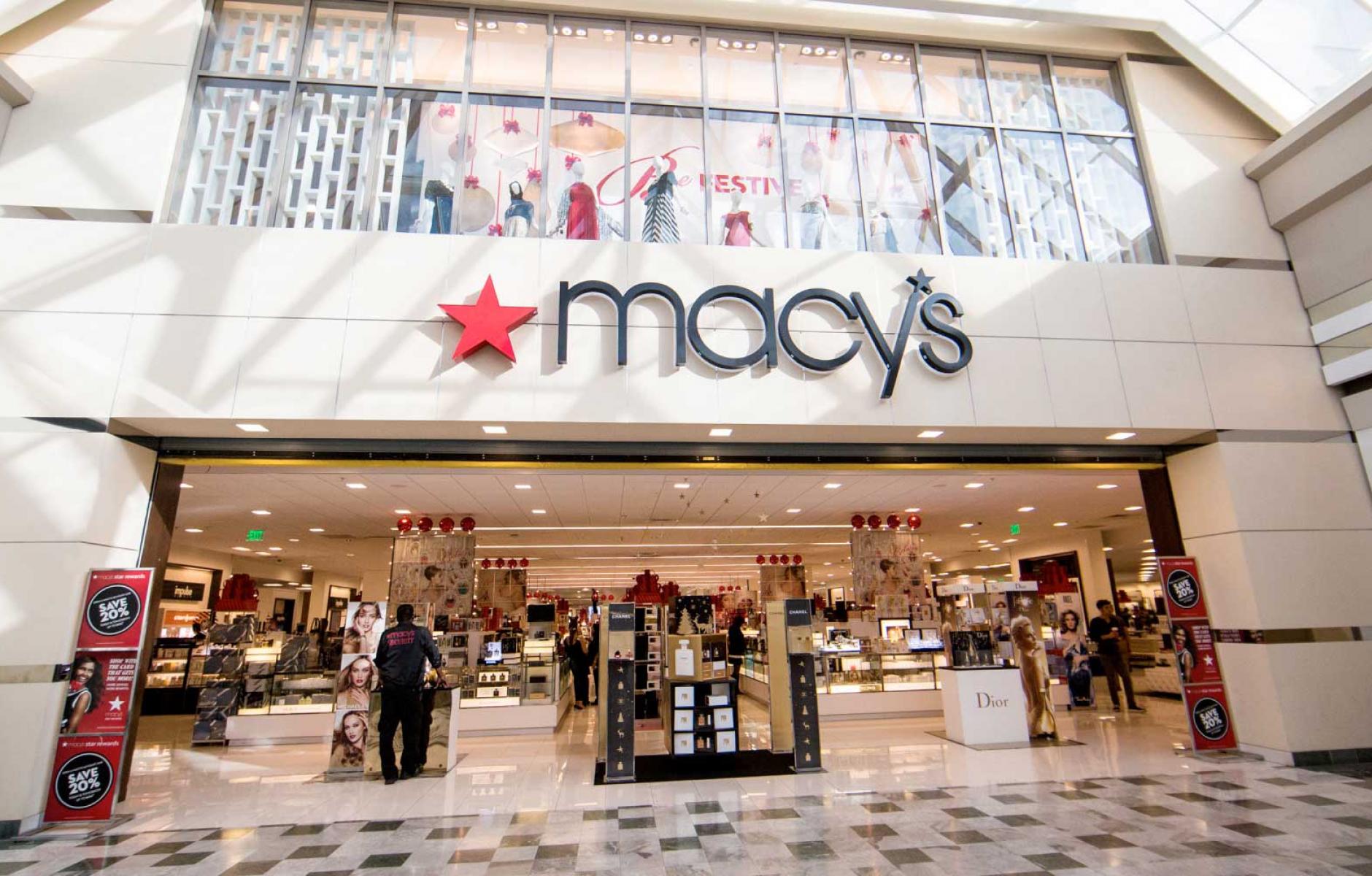 Macy's closings—another bad sign for malls
The announcement creates holes in enclosed shopping malls—meanwhile the department store chain is looking to open downtown locations.
Macy's is closing 100 stores nationwide—and the vast majority are located in auto-centric suburban shopping malls. Amid these closures, the department store chain reported that it looking at opening three downtown stores in New York, Chicago, and Minneapolis.
In many ways, we are seeing a reversal of the 1960s and 1970s, when downtowns emptied out and retailers fled for distant suburban locations. Downtowns are now growing in population, which is bringing retail back.
Macy's announcement comes on the heels of many national retail chains announcing closings in 2016—including Kmart/Sears, Sports Authority, and Walmart. Most of these stores are located on drive-only commercial strips or in power centers—a few of the closures, mostly Sears, involve malls.
Macy's is getting pressure from Amazon and competitors such as TJ Maxx, and the retailer is focusing on boosting online sales—so cutting costs and closing the lesser performing stores makes sense. Nevertheless, Macy's decision will create major vacancies in nearly 100 suburban malls around the US—and that's another bad sign for enclosed shopping malls.
Many malls are already struggling. The website Deadmalls.com has more than 400 stories of malls around the US, many of which are struggling or dead. A total of about 1,500 enclosed shopping malls were built nationwide. About 1,200 remain open today. According to planner and retail expert Robert Gibbs, many malls are doing very well. About a third of them have low sales per square foot and suffer from poor locations where the market has changed or new malls were constructed in the trade area.
Add to those trends the rising vacancy rates at single-use office parks and the trend of employers moving back to the city. The bottom line is that suburbs that follow the patterns of late 20th Century planning are face challenges.
Municipalities depend on employers and retailers to pay taxes that fund the schools and other services. When anchors leave malls, or office parks lose major employers, replacements can the tough to find. A critical mass of vacancy can lead to a death spiral, which would leave a hole in the tax base. The educated millennial generation likes urban life, which means that many automobile-dependent suburbs are having trouble attracting young singles and couples.
The answer to all of these problems is retrofit and redesign for walkable urbanism. Vacant malls and office parks can create new opportunities for suburbs to create urban centers—if municipalities can get past NIMBY opposition to change.