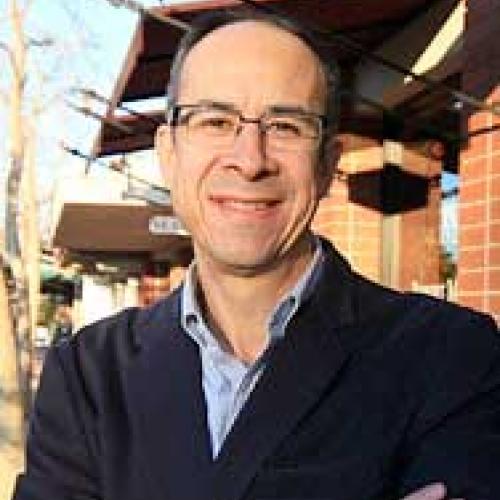 Tony Perez
Tony Perez is director of form-based coding for Opticos Design Inc. in Berkeley, California.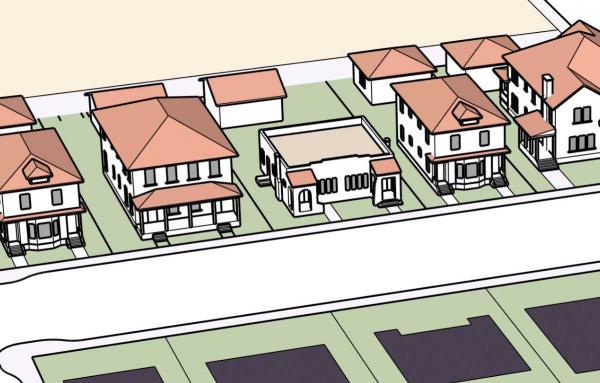 Design
Building types are most helpful when trying to achieve a fine-grained mix of house-scale buildings of varied density and type in a walkable neighborhood. This is part one of a series.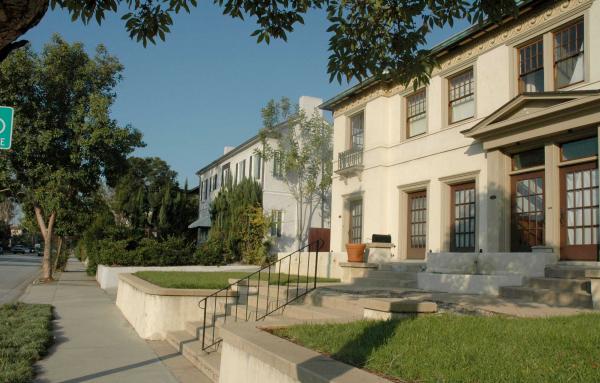 Codes
Several common assumptions about new urban codes fail to stand up to scrutiny.