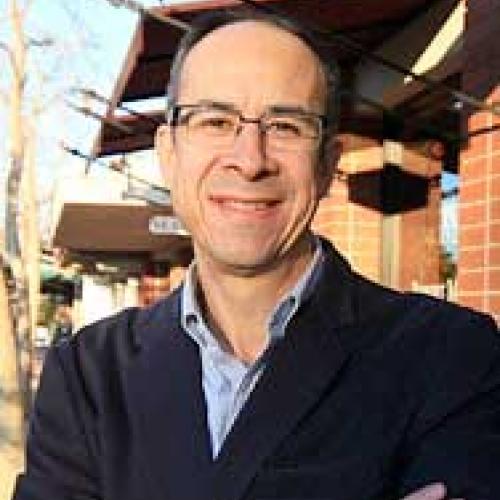 Tony Perez
Tony Perez is director of form-based coding for Opticos Design Inc. in Berkeley, California.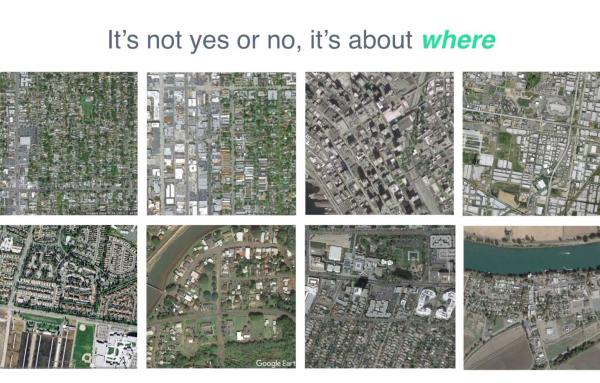 Policy
Regulation of building types helps to provide predictability and clearly articulate the intended outcomes in many kinds of walkable neighborhoods, but they are not helpful everywhere.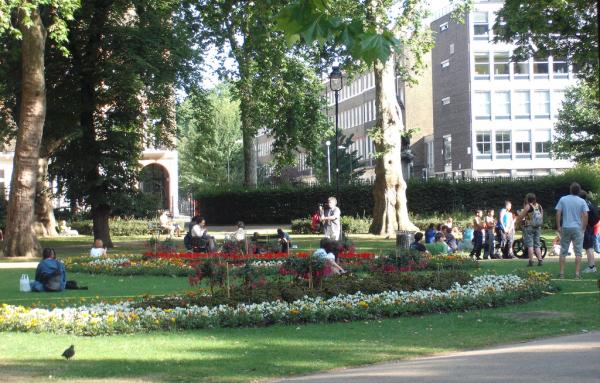 Policy
These items are the sum of innovations by colleagues and reinforce practices that have successfully entered the mainstream.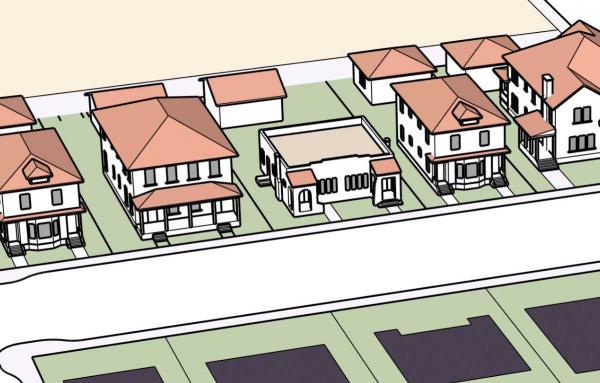 Design
Building types are most helpful when trying to achieve a fine-grained mix of house-scale buildings of varied density and type in a walkable neighborhood. This is part one of a series.