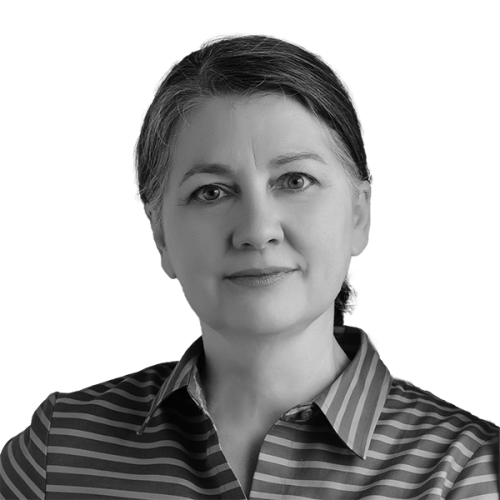 Susan Henderson
Susan Henderson is principal and director of design at Placemakers, LLC, a planning, coding, marketing, and implementation firm. She is a board member of the Congress for the New Urbanism.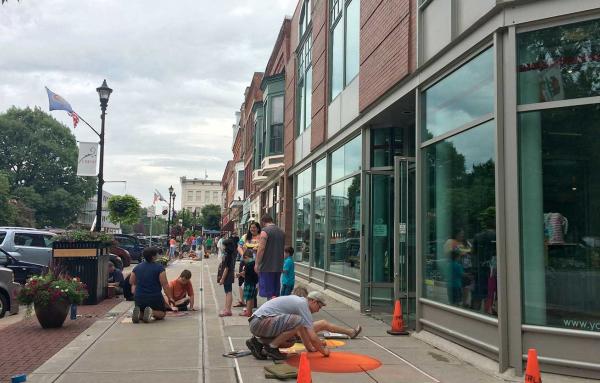 Equity
We believe form-based codes are the most efficient, predictable, and elegant way to assure high levels of walkability and urbanism – even in more rural environments. However, the political and staff capacity of many local governments is not prepared...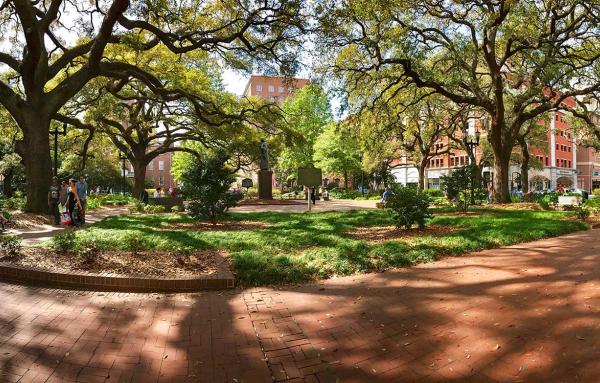 Design
A tour through the historic area of Savannah, Georgia, yields boundless examples of how to build great places.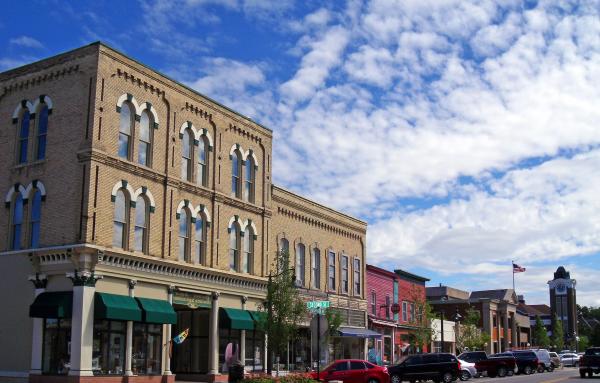 Codes
The Users' Guide to Code Reform leads planners through the code reform process, providing tools for governments lacking the capacity to develop a full form-based code.