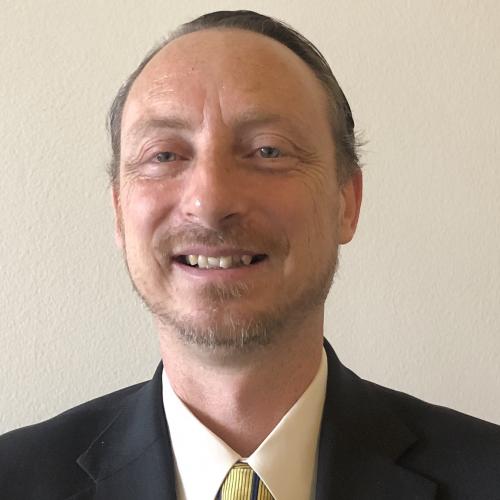 Sito Negron
Sito Negron has been a reporter, editor and writer for most of his career, covering politics, policy, and culture, and most recently has worked as a communications director and policy aide for elected officials at the state and local level. He lives in Sunset Heights, El Paso, where he is president of the Sunset Heights Neighborhoods Improvement Association.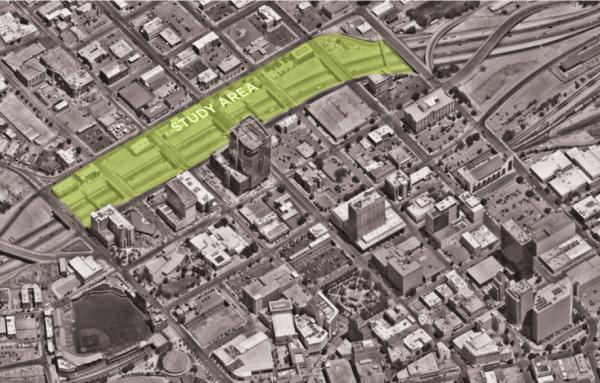 Freeway transformation
Editor's note: As part of Public Square's coverage of Freeways Without Futures 2021, we explored briefly when it's appropriate to cap a highway. We received this response from Sito Negron in El Paso, Texas, where the Texas Department of...