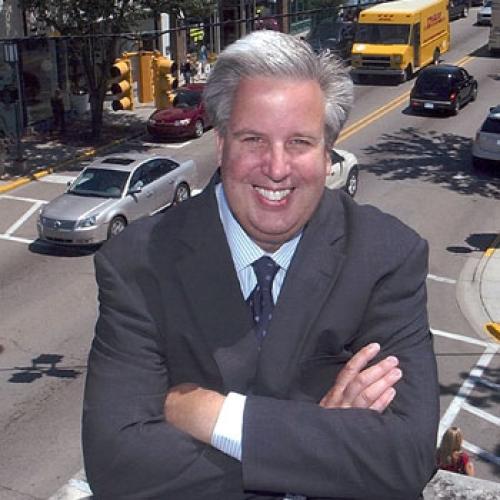 Robert Gibbs
Robert Gibbs, FASLA, AICP, is President of Gibbs Planning Group (gibbsplanning.com). A charter member of the American and European Congress for the New Urbanism, Robert teaches at Harvard's Graduate School of Design's Executive Education program and is author of Principles for Urban Retail.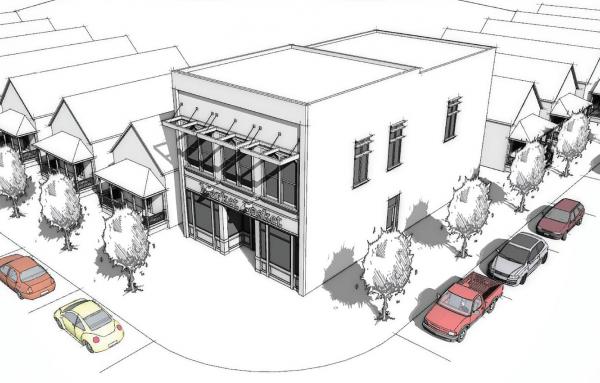 Markets
Corner stores are the smallest and most useful type of retail—here's how to make them succeed.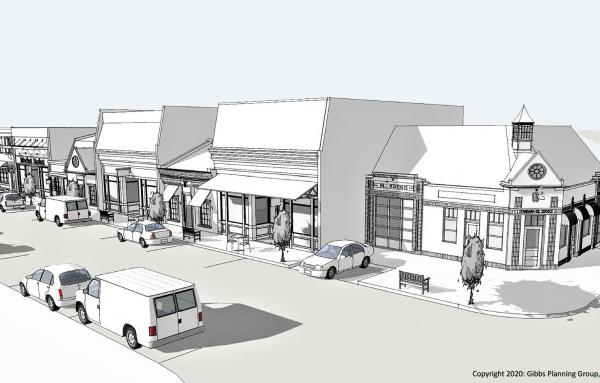 Community
The village center is a walkable urban retail type comprising a small group of shops that allow nearby residents to make quick purchases—often on the way home.
Markets
Main Street areas stand to do well as a result of entrepreneurial activity and market forces in the aftermath of the coronavirus.