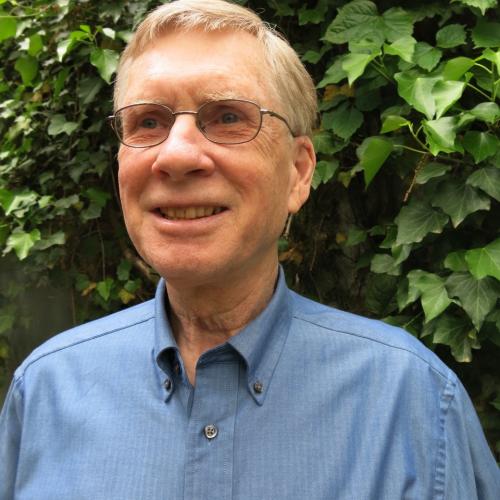 Philip Langdon
Philip Langdon, a writer based in New Haven, Connecticut, is author of Within Walking Distance: Creating Livable Communities for All, published in May, 2017, by Island Press.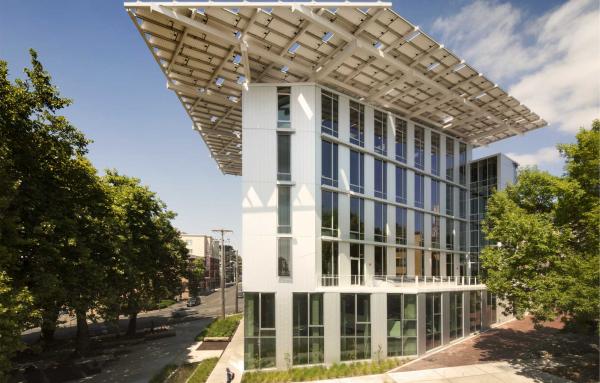 Sustainability
A review of Douglas Farr's Sustainable Nation: Urban Design Patterns for the Future
Toronto residents are upset. Through-out the 2.6-million population Ontario city and especially in its center, thousands of street trees are dying prematurely, many within a year or two of being planted. Public concern is so strong that last fall the government organized a conference in which 200 municipal personnel spent an entire day discussing the problem with tree experts from throughout North America. Seen from the air, only about 16 percent of the "old" section of Toronto (the part developed before 1945) is under tree cover, down from 22 percent in 1992. And Toronto is not unusual.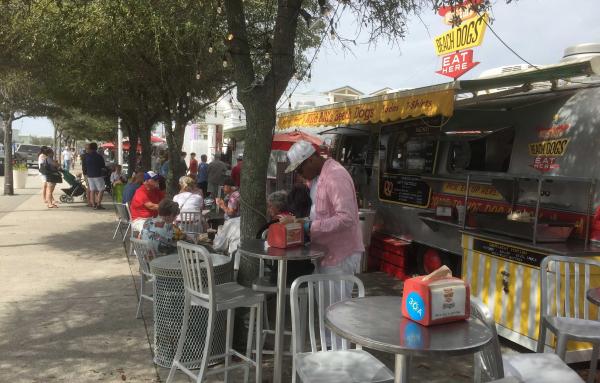 Design
Some of Seaside's leading architects return to a town both blessed and stressed by a crush of visitors.