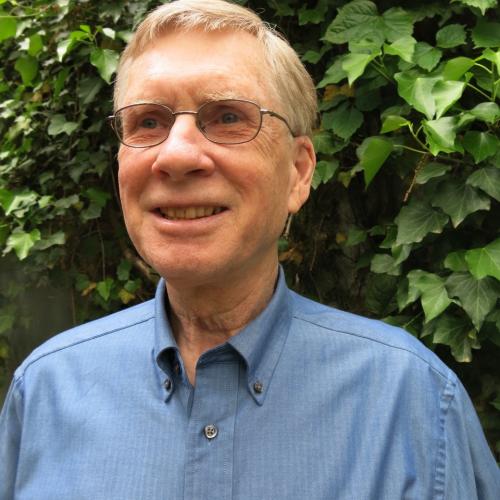 Philip Langdon
Philip Langdon, a writer based in New Haven, Connecticut, is author of Within Walking Distance: Creating Livable Communities for All, published in May, 2017, by Island Press.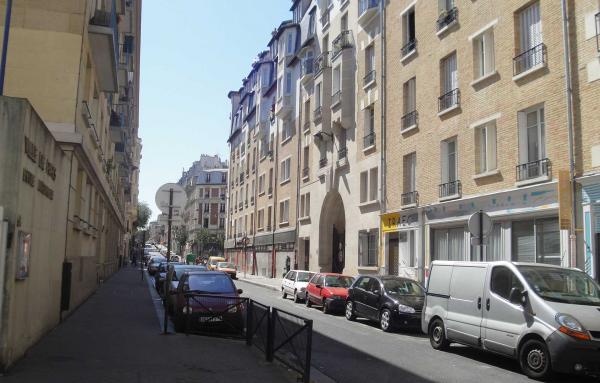 Region
Review of Daniel Solomon's book, Housing and the City: Love versus Hope, Schiffer Publishing, 192 pp., $45 hardcover.
The Office of Sustainable Development in Portland, Oregon, has decided that one of the best ways to cut down on greenhouse-gas emissions is by fostering what it calls the "20-minute neighborhood."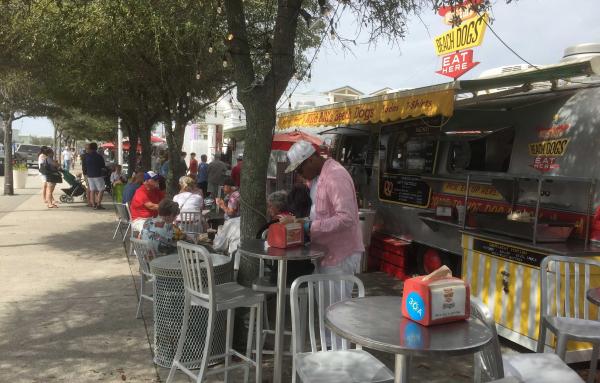 Design
Some of Seaside's leading architects return to a town both blessed and stressed by a crush of visitors.