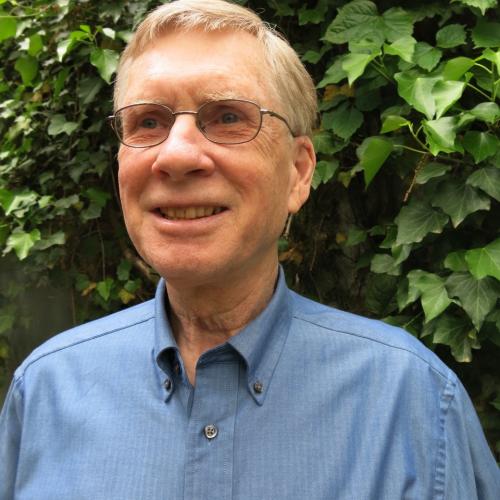 Philip Langdon
Philip Langdon, a writer based in New Haven, Connecticut, is author of Within Walking Distance: Creating Livable Communities for All, published in May, 2017, by Island Press.
Retrofit
A suburb shows how to grow while building the core in a way that adds to the character of place.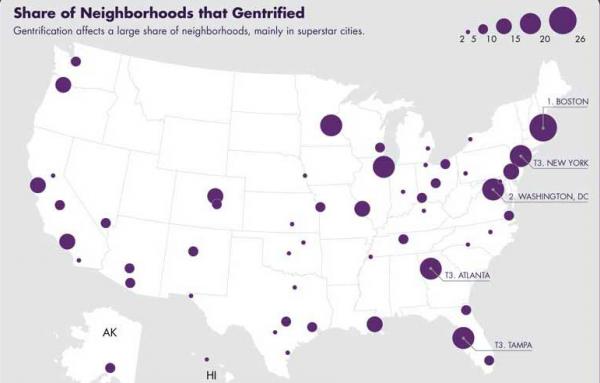 Equity
Grass-roots revitalization is taking place in many American cities, an antidote to the "winner takes all urbanism" described in The New Urban Crisis.