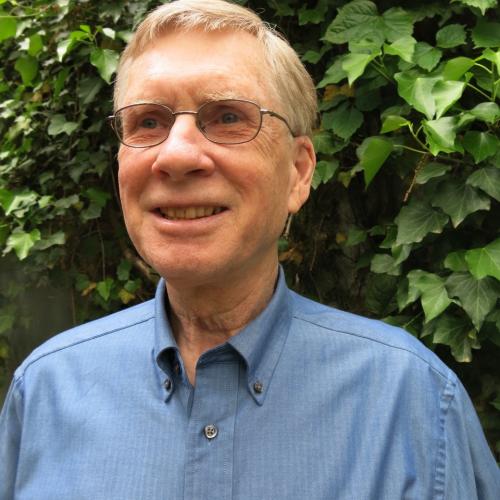 Philip Langdon
Philip Langdon, a writer based in New Haven, Connecticut, is author of Within Walking Distance: Creating Livable Communities for All, published in May, 2017, by Island Press.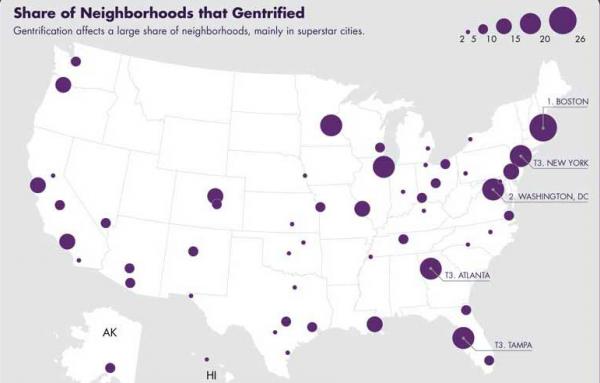 Equity
Grass-roots revitalization is taking place in many American cities, an antidote to the "winner takes all urbanism" described in The New Urban Crisis.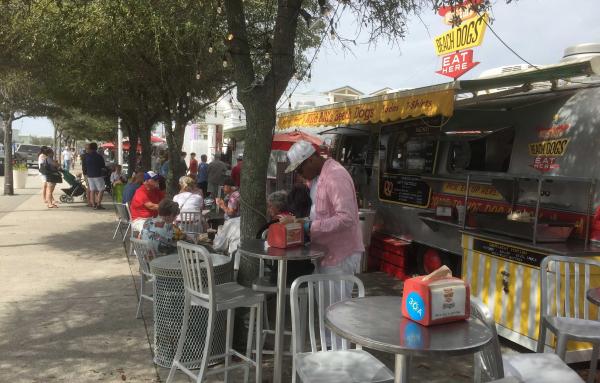 Design
Some of Seaside's leading architects return to a town both blessed and stressed by a crush of visitors.