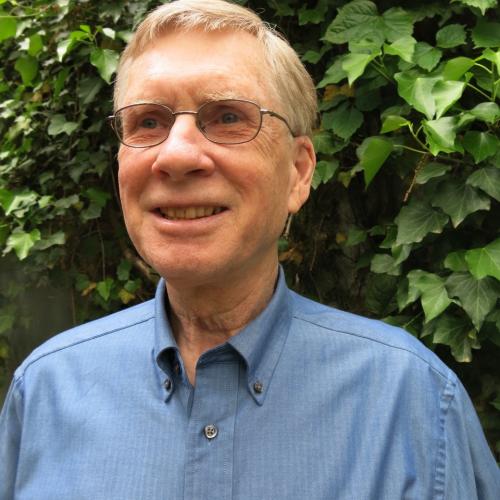 Philip Langdon
Philip Langdon, a writer based in New Haven, Connecticut, is author of Within Walking Distance: Creating Livable Communities for All, published in May, 2017, by Island Press.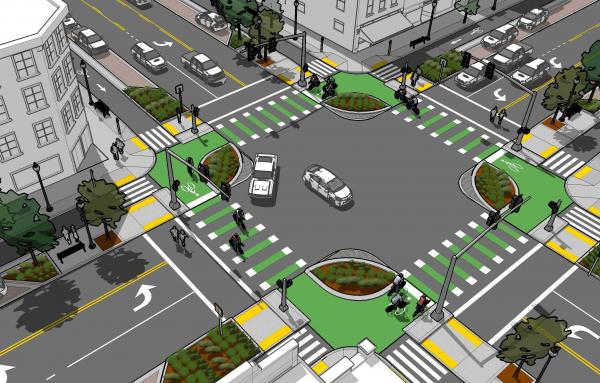 Transportation
Walkable City Rules: 101 Steps to Making Better Places shows how to make communities walkable—and better places to live.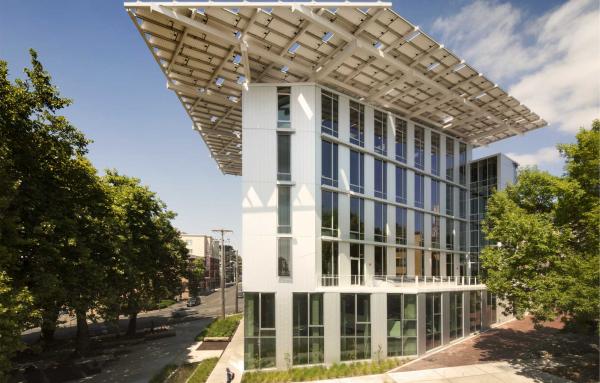 Sustainability
A review of Douglas Farr's Sustainable Nation: Urban Design Patterns for the Future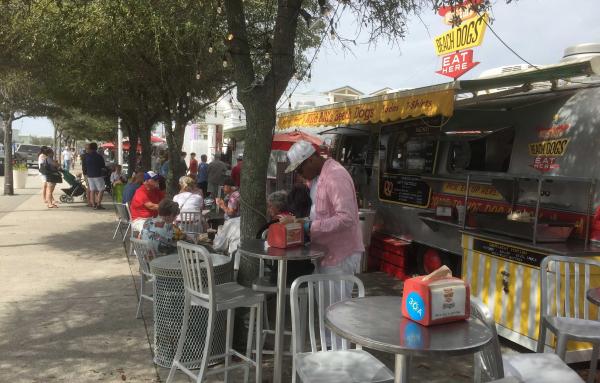 Design
Some of Seaside's leading architects return to a town both blessed and stressed by a crush of visitors.