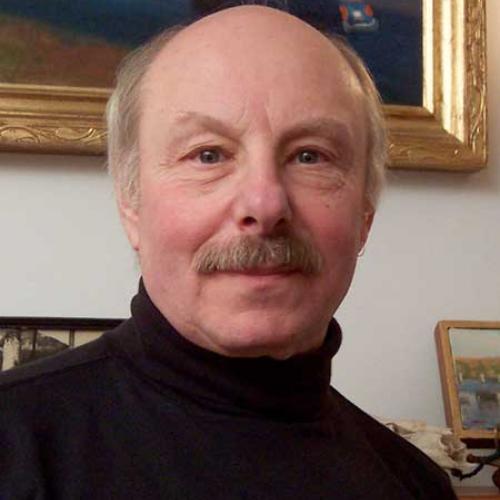 James Howard Kunstler
James Howard Kunstler is the author of many nonfiction and fiction books including The Geography of Nowhere, Home From Nowhere, The City in Mind, Too Much Magic: Wishful Thinking, Technology, and the Fate of the Nation, and the World Made by Hand novel series. He blogs on Mondays and Fridays at Kunstler.com.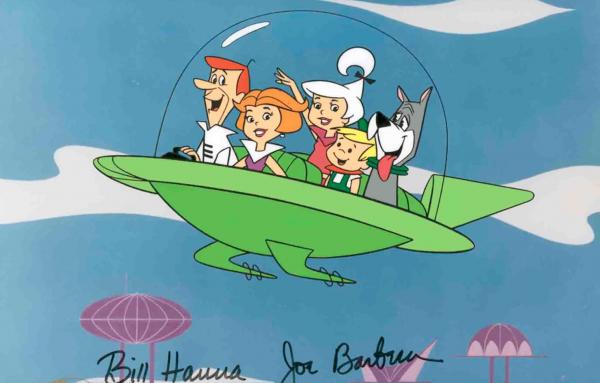 Sustainability
In their visions of the future, the elite graduate schools of urban planning lately see a new-and-improved suburbia, based on self-driving electric cars, "drone deliveries at your doorstep," and "teardrop-shaped one-way roads" (I think that means...