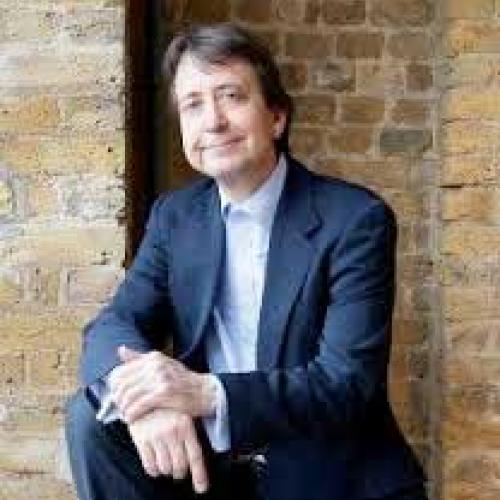 Hank Dittmar
The late Hank Dittmar advised governments, companies and communities all over the world on making cities and towns more liveable and resilient. He served as chief executive of The Prince's Foundation for the Built Environment in London, board chair of the Congress for the New Urbanism, and president and CEO of Reconnecting America.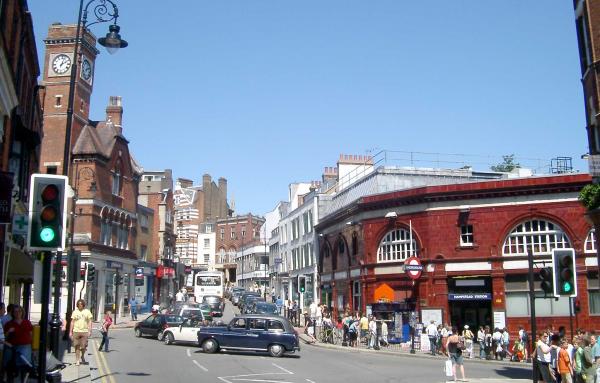 Development
After all these years, Jacobs's thinking still contrasts starkly with the planning and economic orthodoxy of assembling large sites for master development and subsidizing the likes of Amazon.
Policy
Ebenezer Howard's Garden Cities were carefully planned with strict design codes and infrastructure funded by the uplift in land values. The same principles should be applied to the new garden villages and towns across Britain..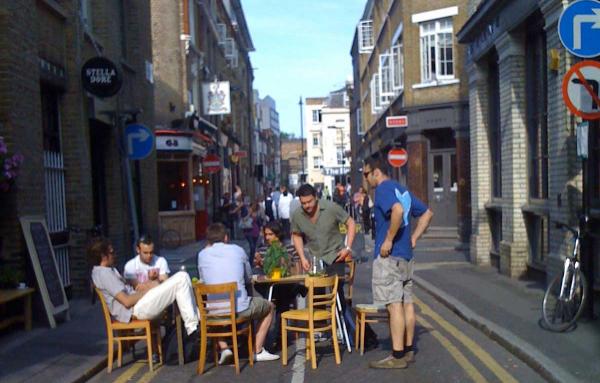 Sustainability
On the centenary of Jane Jacobs's birth, architects and planners lauded her book The Death and Life of Great American Cities. Both loved and reviled upon its release, it has come to be seen as one of the essential books about the city, the...