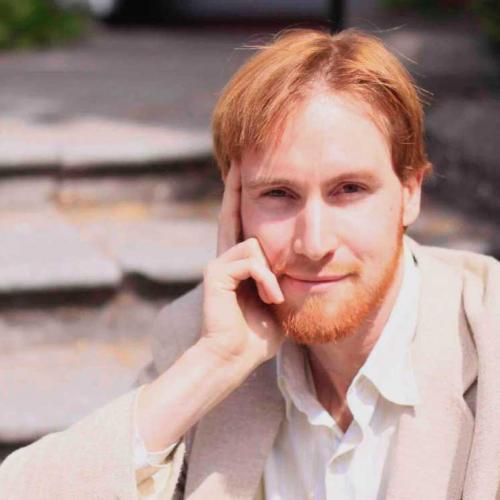 Garlynn Woodsong
Garlynn Woodsong is managing director of Woodsong Associates, a planning, real estate, and urban analytics firm based in Portland, Oregon.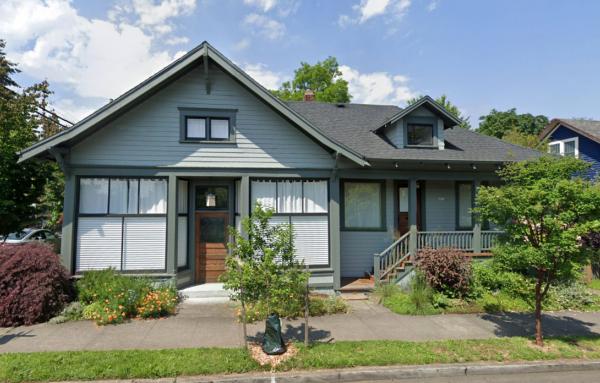 Affordability
Accessory Commercial Units (ACUs), an affordable alternative to prime commercial space, could equitably establish retail destinations that people need in close proximity to where they live.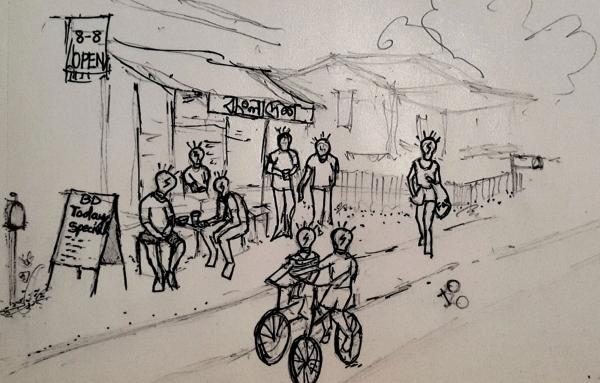 Affordability
ACUs can bring down the price of a locating a nascent enterprise by an order of magnitude, making business creation accessible to people who come from backgrounds that have been subject to repression, oppression, or other economic disadvantage.