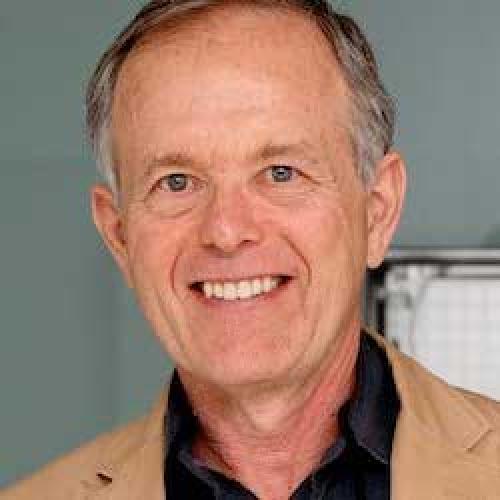 Doug Kelbaugh
Since graduating with B.A and M.Arch degrees from Princeton University, Doug Kelbaugh FAIA FCNU has been an educator for four decades, and acclaimed practitioner that has won over twenty design awards and competitions. While University of Washington's Architecture Chair, he invigorated the program with new initiatives, including the annual urban design charrette, while publishing two of his six books and dozen book chapters. As dean for ten years at the University of Michigan, he started the Master of Urban Design degree and the Real Estate Certificate program, while appointing 40 permanent faculty and increasing the Taubman College endowment from $7M to $75M. While on a two-year leave, he served as Executive Director of Design and Planning for a Dubai-based development company with a portfolio of large sustainable projects in Asia, Europe and the Middle East. He speaks internationally, publishes voluminously, and teaches the largest elective offered by his College. The AIA and ACSA awarded Professor Kelbaugh the 2016 Topaz Medallion for Excellence in Architectural Education, the highest award given in the field, noting that he has bridged the academic fields of architecture, sustainability and urbanism as much as anyone. His new book THE URBAN FIX: Resilient Cities in the War against Climate Change, Heat Islands and Overpopulation was written while a Fellow at Cambridge University.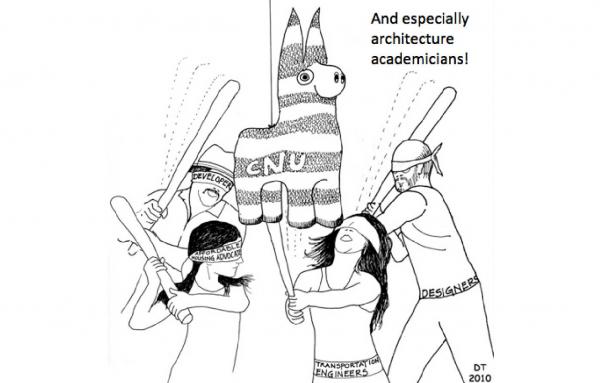 Design
In architecture, the constant search for the new no longer represents freedom. Urbanism and sustainability are nobler and more practical imperatives.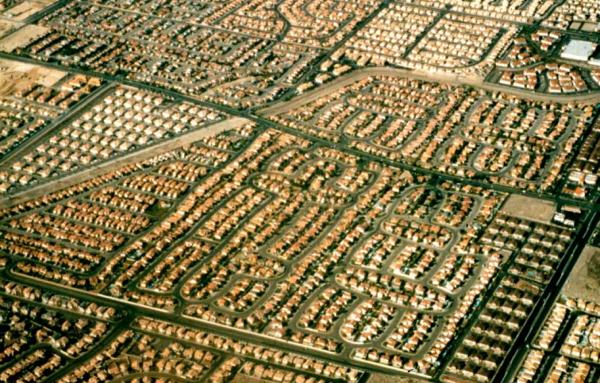 Sustainability
After taking a back seat to urban revival for a decade or more, American suburbs are once again in the driver's seat of growth. Can they be built sustainably?