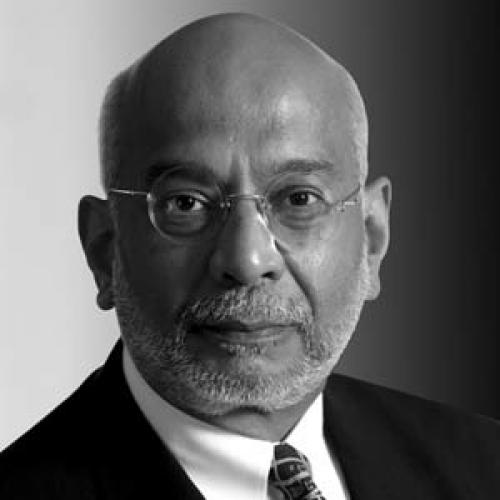 Dhiru Thadani
Dhiru A. Thadani is an architect and urbanist. As a design principal and partner, he has completed projects the world over. Thadani was born to the boisterous urbanism of Bombay, India, and moved to Washington, D.C. in 1972 to attend The Catholic University of America, where he received his undergraduate and graduate degrees in architecture. During his forty years in Washington, he has taught, practiced, and worked to place architecture and urbanism in the public eye. He is the author of Visions of Seaside: Foundations / Evolution / Imagination / Built & Unbuilt Architecture, published by Rizzoli in June 2013. His previous book, The Language of Towns and Cities: A Visual Dictionary was published by Rizzoli in 2010. He is also the co-editor of Leon Krier: The Architecture of Community published by Island Press in 2009. Since its formation in 1993, Thadani has been a charter member of the Congress for the New Urbanism (CNU), and is a former board member. He was a 2001 Fellow in the Knight Program for Community Building, a seven-time recipient of the CNU Charter Award for design, and the recipient of the 2011 Seaside Prize.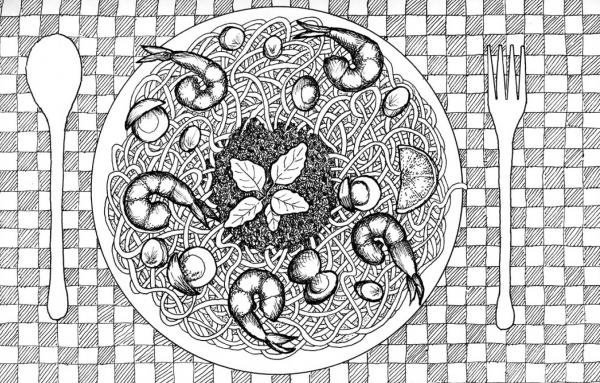 Sustainability
Bangalore has grown like a plate of seafood spaghetti—it's green spaces are reduced to a few sprigs. The city needs a new vision.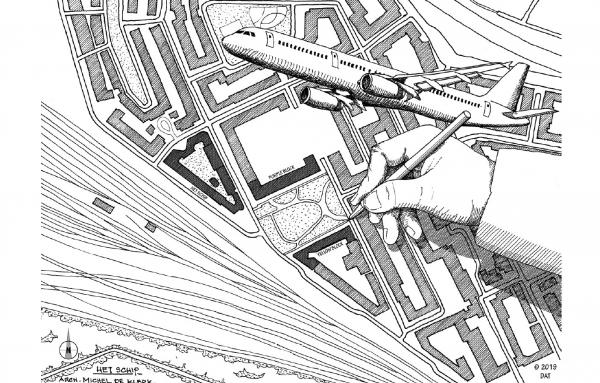 Design
Amsterdam architect Michel de Klerk and the patronage of Dutch merchants in the early 20th Century are an inspiration to today's wealthy classes on how to provide beautiful housing that is affordable to today's working class.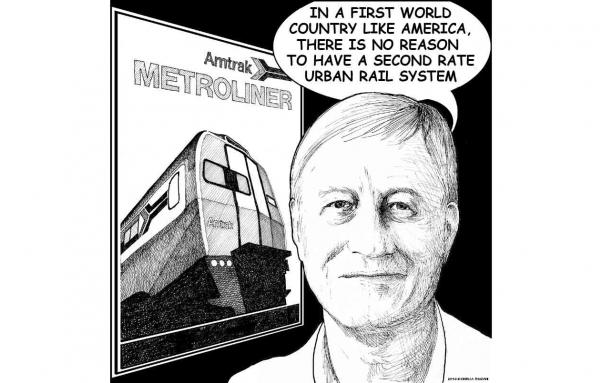 Got A Minute
In a first world country like America, there is no reason to have a second-rate urban rail system.